ASIC has disqualified Yuhui Weng of Sydney, NSW, from managing companies until 25 May 2024 for his role in the failure of TS Kitchen Pty Ltd, a residential kitchen manufacturer, and 168 Removalist Pty Ltd, a logistics company that offered transport services.
The two failed companies owed their creditors a total of $2,593,713, including a debt to the ATO of $348,664.
The corporate regulator found that Mr Weng failed to ensure that both companies complied with their statutory tax obligations, while also failing to provide the liquidator of both companies with appropriate books and records for each.
He was also found to have allowed both TS Kitchen and 168 Removalist to continue trading and incurring debts while insolvent.
ASIC reached its decision to disqualify Mr Weng based on the reports of liquidator Patrick Loi of Greengate Advisory.
Mr Loi was appointed liquidator of 168 Advisory on 3 January 2019, before being appointed liquidator for TS Kitchen on 8 February the same year.
ASIC assisted Mr Loi with the preparation of supplementary reports for both TS Kitchen and 168 Removalist by providing funding from the Assetless Administration Fund.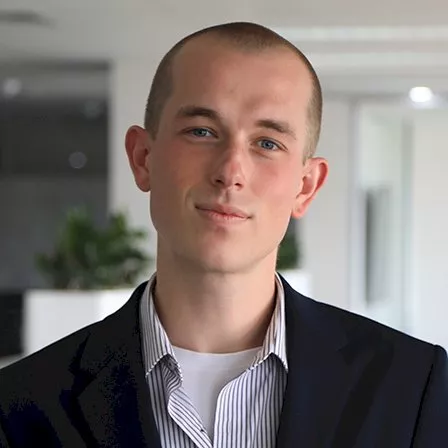 John Buckley is a journalist at Accountants Daily. 
Before joining the team in 2021, John worked at The Sydney Morning Herald. His reporting has featured in a range of outlets including The Washington Post, The Age, and The Saturday Paper.
Email John at This email address is being protected from spambots. You need JavaScript enabled to view it.