Accessorial liability laws have been a contentious issue ever since the FWO successfully secured penalties against Victorian accounting firm Ezy Accounting 123 for allegedly facilitating underpayments by its client, fast food operator Blue Impression Pty Ltd.
"These types of trusted advisers must explain the rules to their clients, make it clear when they are in danger of breaking them and not become involved in breaches of the law themselves," deputy FWO Kristen Hannah said at the time.
With major payroll issues coming to light in recent times, including Woolworths' $300 million disclosure this week, concerns have been raised on how advisers might be affected by these errors.
Fair Work Ombudsman director of knowledge Cletus Brown said the agency would only pursue action using accessorial liability laws in clear cases of deliberate wrongdoing by the adviser.
"People should only be worried if they are deliberately doing the wrong thing," said Mr Cletus at The Association for Payroll Specialists' (TAPS) conference.
"We've got people who are trying to eradicate those who are deliberately doing the wrong thing rather than going after people who are making honest mistakes because we understand it is not the easiest system to comply with."
However, Mr Cletus also pointed out that it was not sufficient for advisers to say they were merely following instructions from their clients.
"If [your employer] was coming to you and saying, 'Can you go and sell drugs at lunchtime?', you wouldn't do that, you would leave that place. If it's illegal, it is illegal. You can't just say you were told to do it," Mr Cletus said.
"Your employer could be putting pressure on you as a payroll specialist to do the wrong thing, but it is the law."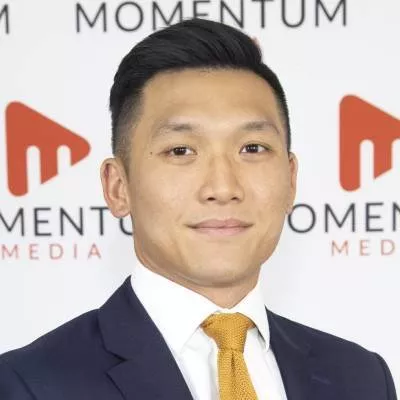 Jotham Lian is the editor of Accountants Daily, the leading source of breaking news, analysis and insight for Australian accounting professionals.

Before joining the team in 2017, Jotham wrote for a range of national mastheads including the Sydney Morning Herald, and Channel NewsAsia.

You can email Jotham at: This email address is being protected from spambots. You need JavaScript enabled to view it.