Win for accountants in $63K ombudsman swoop
Some Sydney accountants have been back-paid thousands after a compliance swoop from the Fair Work Ombudsman in NSW.
06 April 2018
•
2 minute read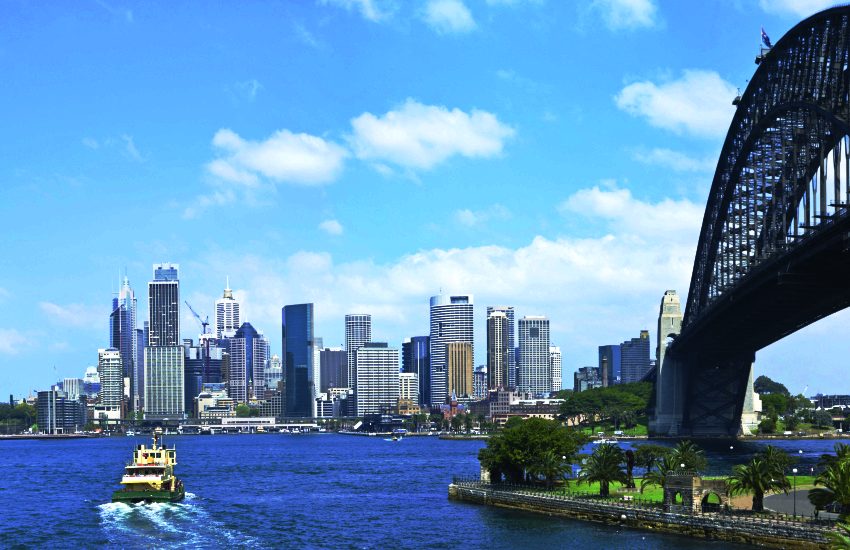 The Fair Work Ombudsman (FWO) recovered $62,979 in unpaid wages and entitlements for five workers in Sydney, as part of its ongoing surveillance activity of bookkeeping and record-keeping practices.
Two accountants were paid out as part of the swoop, including one financial accountant and another in-house accountant, who were back-paid $6,088 and $13,316 respectively.
The financial accountant, who worked for a solar power panel installation business in Forest Lodge, didn't receive their redundancy payments, and their entitled two weeks' payment in lieu of notice.
The in-house accountant, who was employed by a removalist company in Marrickville, accumulated a large number of unpaid entitlements, including those related to leave and termination.
Outside the accountants' cases, the FWO also recovered funds for a restaurant worker, a nurse and a project manager.
"These cases reinforce the importance of employers making sure they are fully informed about the correct pay and entitlements that apply to their workers – or risk being hit with a hefty back-payment bill down the track," said Acting Fair Work Ombudsman Kristen Hannah.
Dodgy payroll and internal compliance procedures are among the leading causes of underpayment and employee exploitation in Australia.
Earlier this year, the FWO said the vast majority of its anonymous tip-offs contain allegations concerning pay, particularly in the hospitality and retail sectors.
This email address is being protected from spambots. You need JavaScript enabled to view it.