ATO spies ABN failures as 810,000 cancelled
Through both regular monitoring and a review of high-risk areas, the ATO is finding simple ABN failures are persisting.
16 March 2018
•
2 minute read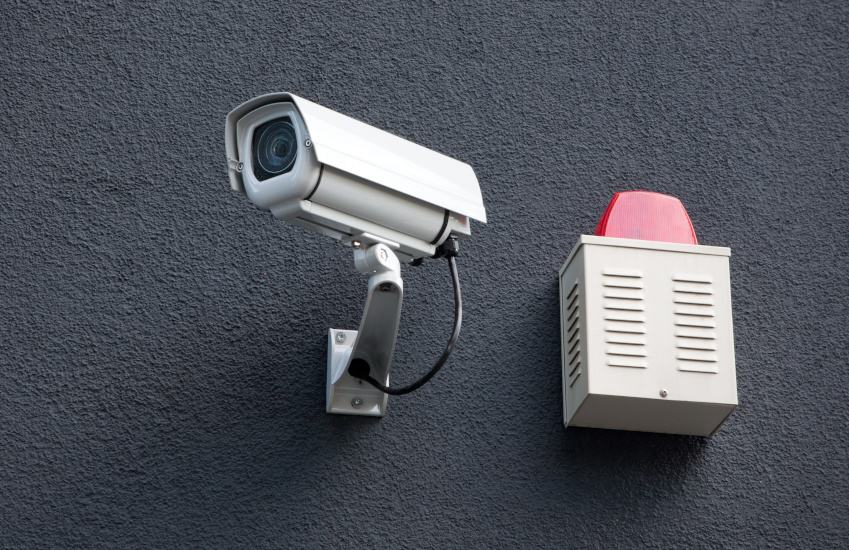 As tax professionals are well aware, the Australian Business Register has always had a policy of cancelling ABNs (Australian Business Numbers) for businesses that it suspects are inactive.
However, it appears the issue of ABNs is left on the backburner for some taxpayers, and the tax office is reminding tax agents to help get their clients up-to-date and compliant with ABN obligations.
ATO monitoring saw the cancellation of 810,000 redundant ABNs in 2016-17, about half of which were due to the non-lodgement of tax returns.
There is review program in place for high-risk areas, for example, where intentional misuse is suspected.
"The ATO is seeing instances where employers require their workers to obtain an ABN when they are in fact employees," a spokesperson told Accountants Daily.

"The ATO reviews businesses where it is suspected they are not engaging their workers as employees when they should be, thereby avoiding Pay As You Go Withholding and other employee entitlements such as superannuation, to which employees are entitled," the spokesperson said.
There are approximately 7.2 million ABNs in circulation at the moment. In 2016-17, 855,705 new ABNs were registered.
This email address is being protected from spambots. You need JavaScript enabled to view it.