HECS threshold changes hit taxpayers hard
The government has announced a notable drop in the HECS debt repayment thresholds from next year.
10 May 2017
•
1 minute read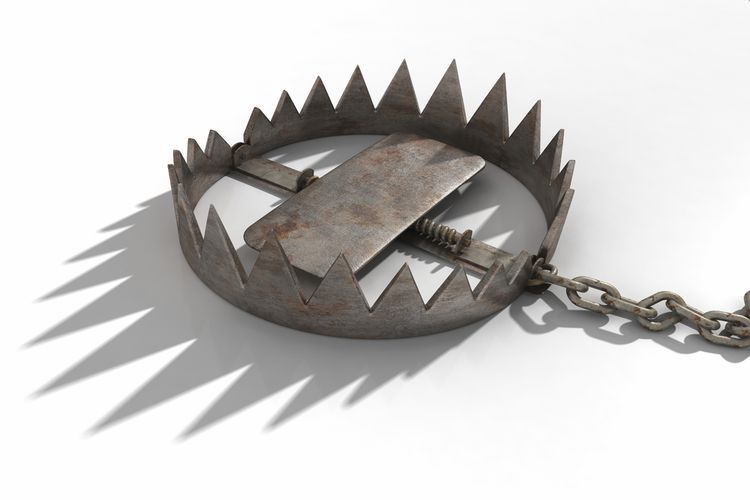 As announced in last night's federal budget, the government will be introducing a new set of repayment thresholds from 1 July 2018.
Currently, a HECS debt needs to be repaid when a taxpayer begins earning just shy of $56,000.
The new set of thresholds will contain a minimum repayment threshold on annual income in 2018-19 of $42,000 with a 1 per cent repayment rate, and a maximum income threshold of $119,882 from which a repayment rate of 10 per cent applies.
Further, from 1 July 2019 onwards, thresholds will be indexed by the Consumer Price Index (CPI), instead of Average Weekly Earnings (AWE).
This comes as the government also announced that universities will also have a 2.5 per cent efficiency dividend applied for the next two years.
Speaking to Accountants Daily, Accodex chief executive Chris Hooper does not believe this threshold change will necessarily be beneficial.
"The new HECS threshold is barely above minimum wage," he said.
"I believe not in the spirit of the original policy. Chances are most middle-income 20-somethings will probably end up worse off as a result," he said.