GST 'surprise' for residential premises
The government has announced a surprise GST measure in the budget which is set to impact residential property buyers.
10 May 2017
•
1 minute read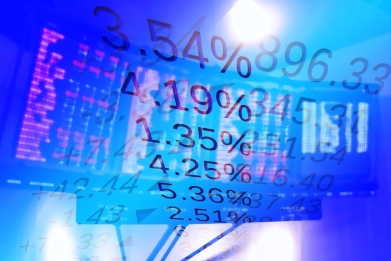 Kate Law, indirect tax partner at KPMG, explained that from 1 July 2018, the government plans to introduce measures which will require purchasers of new residential premises to remit the GST directly to the tax office as part of settlement.
"This announcement comes as a surprise and is a significant divergence from the way the GST system currently operates, where GST is collected from the supplier," Ms Law said in a KPMG budget update. 
Federal Treasurer Scott Morrison has announced this change as one of several tax integrity measures in this year's federal budget.
It was both an unexpected change, and also one that flew under the radar, given the headline items related to residential property such as housing affordability measures which dominated proceedings and public debate.