Key figure departs SMSFA
The SMSF Association has this morning announced the resignation of a key senior figure.
07 April 2016
•
1 minute read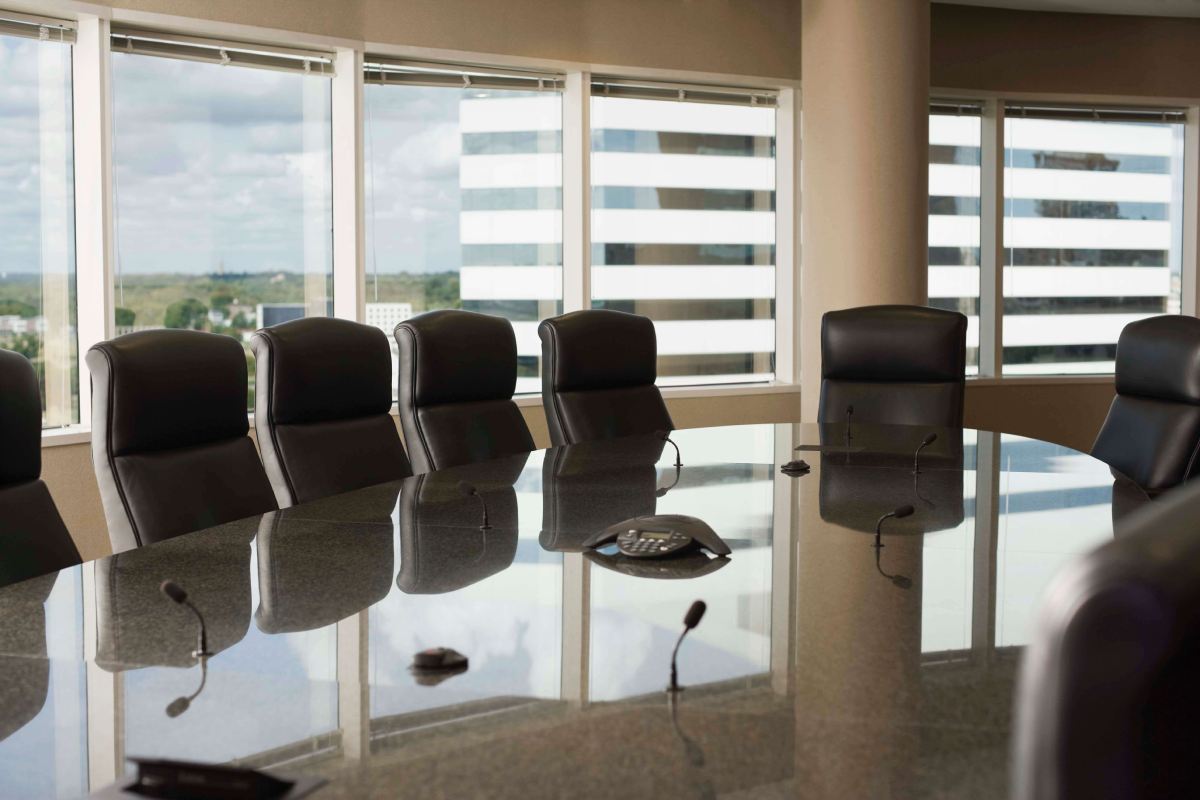 The association announced the resignation of Graeme Colley, director of technical and professional standards.
"Graeme has been at the forefront of superannuation policy over many years, especially as it relates to SMSFs, and the association and its members have been the beneficiaries of this high level of knowledge," said chief executive Andrea Slattery.
"His contribution to the association and the SMSF sector extended beyond his technical and policy roles of the past four years, having served diligently as a past chairman and director.
"We thank him for his significant contribution and wish him all the best for the future," she said.