SMSF auditor disqualified by ASIC
ASIC has disqualified an SMSF auditor after determining he was not a fit and proper person to be an approved SMSF auditor.
01 December 2015
•
2 minute read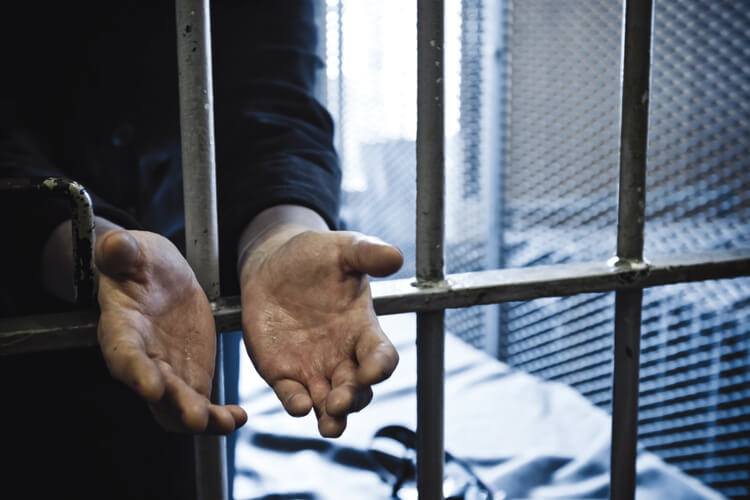 In a statement released yesterday, ASIC said it disqualified Manoj Abichandani of NSW from being an approved SMSF auditor.
ASIC said it determined that Mr Abichandani had provided untruthful statements that were deliberately misleading and that he was not a fit and proper person to be an approved SMSF auditor.
The regulator imposed additional conditions on Mr Abichandani's registration for him to undertake further professional development, and submit three of his subsequent audits for an independent review, with the expectation that by meeting these conditions he might address the concerns, ASIC said.
Mr Abichandani requested a review of the conditions and as part of this process made statements to ASIC that were found to be untruthful and deliberately misleading, ASIC said.
"The decision to disqualify Mr Abichandani was also subject to further review, which found among other things that his statements were made for the purpose of causing ASIC to erroneously accept that he had no understanding of the audit work that had been undertaken and the findings made as a result of that audit work," the regulator said.
Mr Abichandani has lodged an application with the Administrative Appeals Tribunal for a review of ASIC's disqualification decision.
"As the SMSF sector continues to grow in popularity with Australian investors, it is critical that approved SMSF auditors perform their role adequately and meet professional standards. ASIC will continue to follow up matters referred by the ATO concerning the quality of SMSF auditors," said ASIC commissioner John Price.