BGL boss hits out at 'so-called experts'
BGL's managing director, Ron Lesh, has come out swinging at "misleading" reports about how SMSF portfolios are allocated. 
14 June 2018
•
2 minute read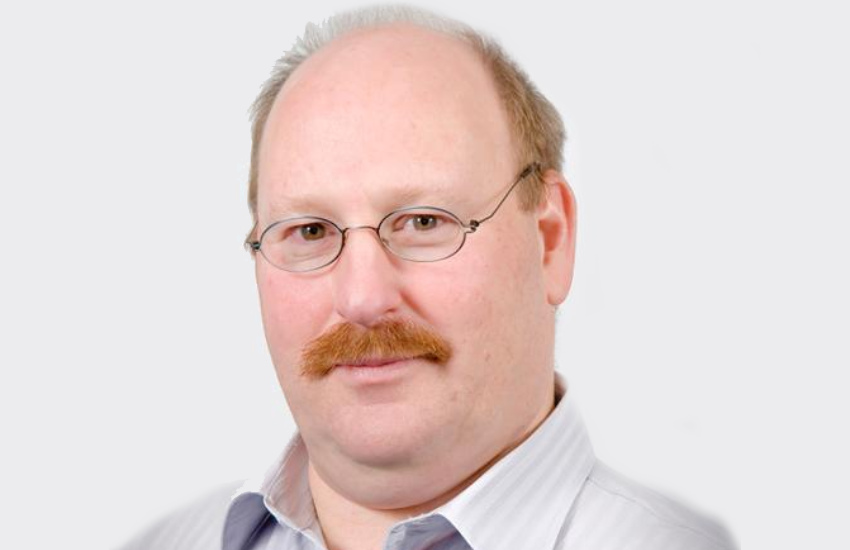 SMSF trustees have long been criticised for having significantly higher cash reserves than their APRA fund counterparts. Most recently, an Investment Trends report found that SMSFs as a sector are holding billions in "excess" cash, pointing to a lack of overall investment diversity.
However, SMSF software provider BGL found the cash balances of about 140,000 funds on its platforms paint a contrary picture.
According to BGL's data, between March 2017 and March 2018, the cash to total investment ratio showed cash balances decreased by 0.84 of a percentage point.
Overall, cash represents about 20 per cent of all SMSF assets, according to BGL's data, which has been consistent with its client base for two years. Mr Lesh's point here is he believes that there has not been a significant spike in cash holdings recently.
"I keep reading media reports from so-called experts telling us SMSF cash balances are at all-time highs," Mr Lesh said.
"That is simply not supported by the facts," Mr Lesh added. 
This email address is being protected from spambots. You need JavaScript enabled to view it.