Auditors, industry voice outrage at 'cash grab' fee hike
Auditors and associations alike have lashed out at an 18-fold fee increase for SMSF auditors under ASIC's new funding model.
16 April 2018
•
3 minute read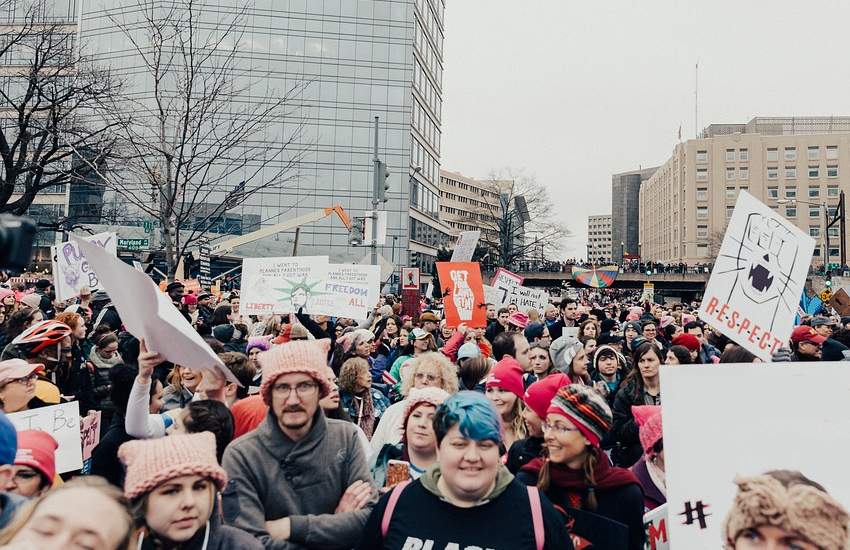 Under ASIC's proposed fee-for-service model, SMSF auditors will have to pay a one-off registration fee of $1,927, up from $107. Originally, the government proposed a fee of $3,429.
Approved SMSF auditors applying to exit the sector will be hit with a deregistration fee of $899.
"This seems like a cash grab to me," audit partner at BDO, Shirley Schaefer told sister publication SMSF Adviser.
"Even on a user pays model it seems exorbitant. Some could argue that it costs more than undertaking the necessary education," she said.
Auditor's fees are a big revenue raiser for the government. As chief executive at the Institute of Public Accountants Andrew Conway pointed out, significant funds are already collected to support auditor regulation.
"Keep in mind, the ATO currently already collects $259 from each SMSF to finance the SMSF monitoring role the ATO conducts on behalf of ASIC," Mr Conway said.
"This levy was a mere $45 in 2008 but now equates to approximately $142.5 million — 550,000 SMSFs multiplied by $259 — to monitor the sector including SMSF auditors.
"In 2011/12, the government provided ASIC with $10.7 million over five years, to develop and maintain an online registration system for auditors of SMSFs.
"The government also gave the ATO $10.6 million over five years to police registered auditors, check their compliance with competency standards set by ASIC and where necessary, refer non-compliant auditors to ASIC for appropriate punishment."
Further, Chartered Accountants Australia and New Zealand fears the changes could deter worthy candidates for SMSF auditor registration.
"Like we have stated in the past, there should be a tiered model with the ability for ASIC to charge two fees – one for complex cases and one for simple cases that require little processing," CA ANZ superannuation leader, Tony Negline, also told sister publication SMSF Adviser.
A user-pays model was first floated in 2015, under then assistant treasurer Josh Frydenberg. 
This email address is being protected from spambots. You need JavaScript enabled to view it.