ASIC spots auditor's 'fundamental' breach
As part of its crackdown on independence, ASIC has struck off an auditor after finding he breached important audit requirements.
16 August 2017
•
2 minute read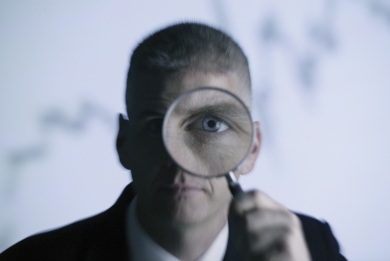 The corporate regulator announced yesterday it had disqualified NSW man John Evennett from being an approved SMSF auditor.
According to ASIC's investigations, Mr Evennett breached auditor independence requirements of APES 110 Code of Ethics for Professional Accountants, where he audited the fund of his immediate family member.
He also breached audit evidence requirements of Australian auditing standards.
The independence of SMSF auditors has been an ongoing area of focus for both ASIC, and the regulator of SMSFs - the ATO, since compulsory auditor registration was introduced in July 2013.
"As co-regulators of SMSF auditors, both the ATO and ASIC consider the independence and competency of SMSF auditors, together with the quality of SMSF audits undertaken by registered SMSF auditors, paramount," said assistant commissioner at the ATO Kasey Macfarlane.
In the case of Mr Evennett, information was referred to ASIC by the ATO, under section 128P of the Superannuation Industry (Supervision) Act 1993 (the SIS Act).
Although SMSF auditors are largely compliant, the ATO monitors SMSF auditor conduct and may refer matters to ASIC for possible action such as disqualification or suspension of their registration.
"SMSF auditors are fundamentally important in promoting confidence in the SMSF sector. It is crucial that auditors adhere to ethical and professional standards. ASIC will continue to take action where the conduct of SMSF auditors is inadequate," said ASIC commissioner John Price.