It's been a year of unrelenting change and uncertainty. Just as Australia began to assess the damage caused by devastating bushfires at the beginning of the year, the world was staring down a health and economic crisis of unprecedented scale. Accountants have been on the frontline, helping clients to navigate the most challenging time in history while also adapting to new ways of working in their own practice. 
Resilience is proving to be one of the most valuable skills to cultivate in 2020 – and it's a central theme of Clare Mann's keynote presentation "Engendering hope in a time of chaos" at this year's CPA Australia Public Practice Virtual Conference. 
An organisational psychologist and managing director of consultancy Communicate31, Mann will help attendees at this year's conference to develop routines that promote their mental health and wellbeing, deal with ongoing change and uncertainty and adopt creative ways to adapt both their own and their clients' services in an evolving business environment.
A bestselling author of books including Communicate: How To Say What Needs To Be Said, When It Needs To Be Said, In The Way It Needs To Be Said, Mann is one of Australia's most sought after psychologists and media commentators. She is a highly valued speaker at Australian and international conferences and business events and her expert topics include ethical leadership, mental health, principled consultancy and collaborative team-working. 
Dealing with uncertainty
Mann says resilience is a vital skill in maintaining emotional wellbeing, supporting family and teams and becoming the business advisors clients deserve.
"What we're all facing right now is existential in nature in that we are forced to question whether the world will ever go back to the way it was," she says. "Resilience gives you the ability to manage emotions while experiencing the unknown.
Uncertainty is nothing new, says Mann. What is different, however, is a new level of helplessness that accompanies it."
"In the past, we generally thought that if we work hard enough and put in the effort, we'll get an outcome that we want," she says. "That's just not the case with COVID-19."
"It's a particularly challenging time for accountants, because they are managing their own anxiety in the face of uncertainty and are also working with clients during times of high emotions," adds Mann. 
"Resilience is a skill that can help us maintain our own mental wellbeing and also help us to identify the warning signs in ourselves and in others so that we can take action and provide support."
Helping clients build resilience
Along with compliance and advisory services, many accountants have been a source of emotional support for SME clients struggling with the economic fallout of COVID-19. 
Mann stresses that while empathy and support is more valuable than ever, accountants must "put on their own oxygen mask first when it comes to dealing with mental wellbeing and resilience".
"It may not feel natural for a lot of accountants to ask for help, but it's important that they seek it out – and this may be in the form of social support," she says.
"We need to feel that someone has our back, whether that be a partner, be a brother-in-law or another accountant," she says. 
"We also need to keep up with the things that give us pleasure during times of normality, such as cooking, gardening, reading a novel. Maintaining these kinds of pleasurable routines is valuable during times of uncertainty."
In addition to building their own resilience, Mann's keynote session will include ways for accountants to help their clients to do the same.
"I'm going to teach some of the principles of counselling skills to help pinpoint where people might be experiencing problems and to help them get the resources they need," she says. "But there are also ways that accountants can help their clients to adapt to change.
"We're asking accountants to be business advisers, but there may be opportunities that are getting missed where clients can pivot their business," adds Mann. "For instance, you might ask a client to run a webinar for other clients about how they have turned their existing product or service into something else. 
"That client will feel valued as a case study and the other clients will feel that their interests are being looked after. It will also create a sense of support in this uncertain time – and this helps to build resilience."
A must-attend event
Mann is just one of the high-calibre speakers at this year's Public Practice Conference. 
The global pandemic may have impacted the format of this year's conference, but it has not affected its quality. A must-attend annual event for Public Practitioners, this year's one-day conference brings together experts in the accounting, technology, mental health and wellbeing fields in a virtual space. 
By attending this year's conference, you'll will be equipped with the strategic and technical insights to navigate today's challenges and build your firm for the future. You'll also benefit from opportunities to network with other public practitioners at a time when peer support is arguably more valuable than ever.  
CPA Australia's
Public Practice Conference 2020 will be held on
Thursday 8 October.
Register today
.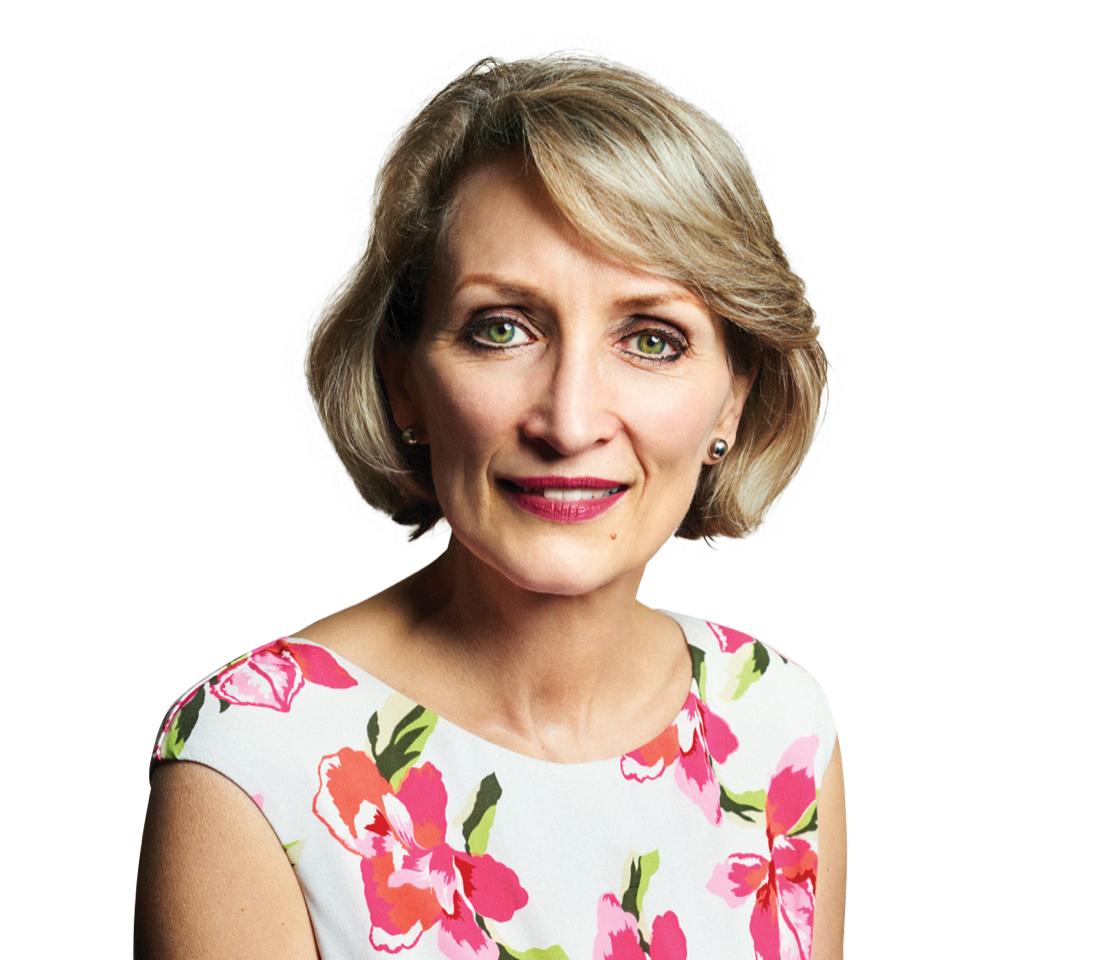 Organisational psychologist Clare Mann says there are valuable ways for accountants to maintain their mental wellbeing during the COVID-19 crisis - and help their clients to build resilience.