If you haven't heard about Australian software company Microkeeper yet, chances are that might change in the next few months. This cloud payroll platform integrates rosters, timesheets and payroll and has steadily grown to manage payroll for thousands of users around Australia.
As they found more accounting firms are reaching out to add Microkeeper to the tech stacks of clients, Microkeeper decided to redesign their partnership program, to allow more partners to bring value to their clients. 
Jon Arrigo, director of Microkeeper explains: "It's funny, our partnerships with accounting firms have actually been growing very organically. We would be helping out a business with an intricate payroll structure and once their accounting firm would notice how easy we handled those situations, they'd start asking more about Microkeeper, contacting us directly and referring their other clients to us." 
Interested to find out more? Click here or contact Microkeeper on 1800 940 838
Partnership program
The growing interest from accountants and consultants prompted Microkeeper to create a partnership program to connect with people who refer their product. "We understand we can't be everything to everyone, but we want to make sure we are a supportive partner for accounting firms who want to offer smart payroll solutions to their clients."
The main point of difference? There's a genuine desire and focus from Microkeeper to offer value by ensuring great product functionality, but also support the community.
Product functionality
Microkeeper understands the most important thing for accountants or business advisors is the relationship with their clients. Ensuring you recommend a product that does what it says, is key: "Over the last few years we've worked incredibly hard to create a great payroll system. It has proven to speed up and streamline payroll for hundreds of businesses, saving thousands of hours processing rosters, timesheets and payroll Australia wide. Our partners can be confident they're recommending a solid solution. We also integrate directly with Xero, and play nice with other accounting platforms as well." says Arrigo.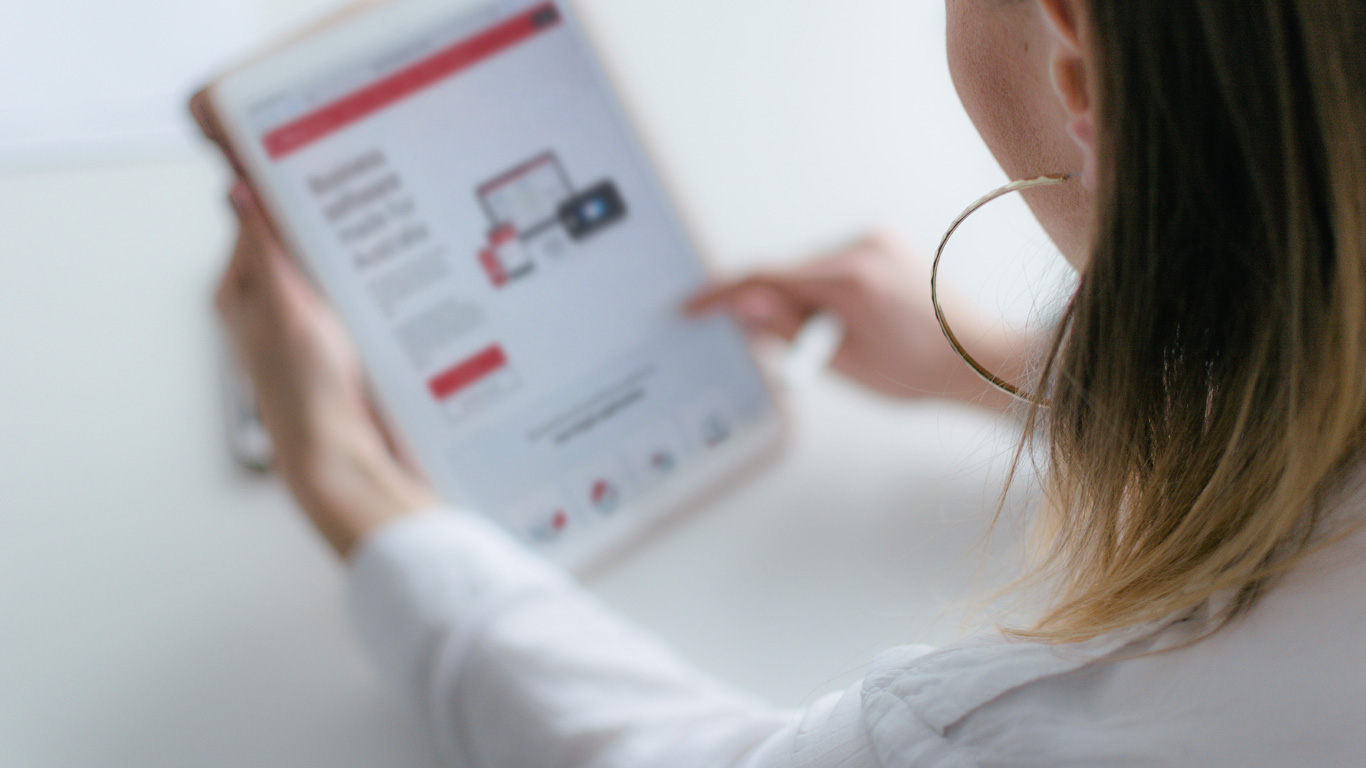 Support
While it might be hard to talk to tech support at software companies these days, Microkeeper believes in old fashioned one-on-one phone support. "We don't hide behind a ticket system. We believe in being as open and transparent as possible, that's why we have a dedicated support team in our head office that deals directly with all incoming enquiries."
Community
Microkeeper sees the benefit of engaging directly with their partners, says Arrigo: "We want to build an active community where we can foster channels that encourage immediate feedback and make it easy to keep our partners informed about Microkeeper's latest updates." 
Want to find out more about Microkeeper's partnership? Click here or contact Microkeeper on 1800 940 838