National network makes major SMSF play
A national accounting network has announced plans for a major expansion into the SMSF space.
11 August 2015
•
2 minute read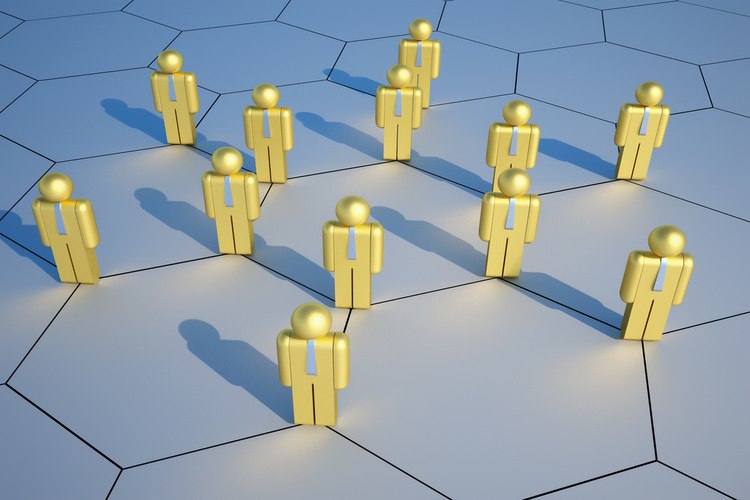 H&R Block has formally announced the establishment of its SMSF Solutions brand, with the intention of significantly building a presence in the SMSF administration market beyond its current client base.
The group has provided SMSF administration services to its own client base of more than 750,000 individuals in previous years through its team of CPAs and CAs.
H&R Block aims to build market share by administering smaller funds with balances greater than $200,000, according to the announcement.
The group will offer a variety of administration services, ranging from the initial set-up of the fund, preparation of financial statements and tax returns to pension establishments and consolidations and assistance in meeting compliance obligations.
"First of all, we are independent. We will make no investment decisions on behalf of our clients and we won't try to sell financial products that they don't need. Secondly, we'll be making use of cutting-edge cloud technology to give clients the ability to monitor their fund in real time," said H&R Block's SMSF director, Kimberlee Brown.
H&R Block managing director Brodie Dixon said the growth and complexities of the SMSF market have prompted the expansion.
"The increased complexity of SMSFs means that we now need a team of SMSF dedicated specialists to properly meet the increasing demands around them, including the increasing compliance burden, complexity of administrator duties and dealing with the risks of getting it wrong," Mr Dixon said.
"In addition, the increasing sophistication of IT systems means we can deliver greater transparency and control through a real-time transaction feed for our clients, as well as online tools for analysis and investment. The days of the 'part time' SMSF accountant, doing 10-50 SMSFs alongside their business clients, are coming to an end," he said.