BDO Australia and SuperConcepts have announced a new collaboration that will see the mid-tier continue to rely on the provider's software, while joining its panel of auditors.
Under the new agreement, SuperConcepts' administration software, SuperMate, will continue to be a mainstay for BDO nationally, automating the firm's SMSF administration for clients.
With BDO joining SuperConcepts' panel of auditors, clients of the service provider can now expect continued quality audits and independence, said BDO Australia financial services partner Geoff Rooney.
"This expansion reflects both firms' focus on building trusted relationships with market-leading and innovative companies to ensure exceptional client service — through a high-quality, effective and reliable service," Mr Rooney said.
"With a renewed and ongoing focus on audit quality, BDO is well positioned to provide an improved experience for SuperConcepts clients, using our leading global audit methodologies."
Mr Rooney pointed to BDO's trust and transparency-based approach, and the expansion of its partnership with SuperConcepts, as evidence of its commitment to strengthening the firm's support for the industry.
"At BDO, we are passionate about driving trust and transparency in the superannuation sector and ensuring high-quality audits by applying a risk-based approach," he said. "We believe this expanded relationship is another step towards continuing to support the sector more broadly."
SuperConcepts acting CEO Grant Christensen said the new collaboration with BDO would build on the 15 years of partnership between the two companies.
"We are excited to extend our relationship with BDO Australia," Mr Christensen said. "By building on BDO Australia's SMSF audit expertise and continuing to invest in SuperMate, we believe we can provide optimal experiences for our respective customers and teams."
The not-to-be-missed Accountants Daily Strategy Day will travel through Melbourne and Sydney in August to equip accounting professionals with the latest industry updates and tips for modern practice management as well as the latest cutting-edge technology, processes, strategies and trends shaping the future of accounting. Visit the website for more information: www.accountantsdaily.com.au/strategy-day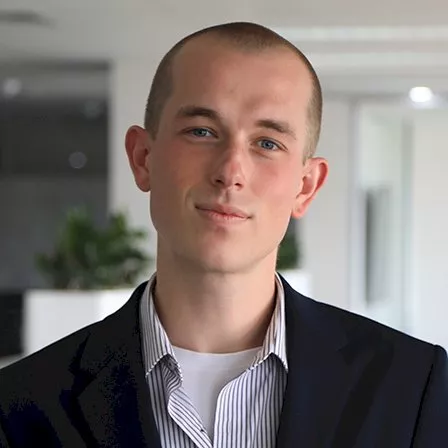 John Buckley is a journalist at Accountants Daily. 
Before joining the team in 2021, John worked at The Sydney Morning Herald. His reporting has featured in a range of outlets including The Washington Post, The Age, and The Saturday Paper.
Email John at This email address is being protected from spambots. You need JavaScript enabled to view it.