In a submission to the Treasury on the miscellaneous amendments to Treasury portfolio laws 2020, the SMSF Association has outlined a number of significant concerns with the proposed amendment.
One of the items of the proposed regulations is intended to require SMSF financial statements to be prepared at least 45 days before the day by which lodgement of the SMSF return is due. This is the same day by which an approved SMSF auditor must be appointed.
The submission stated that this will provide less time for SMSF trustees and professionals to prepare financial statements and will not deliver any tangible benefits to the sector while being disruptive at the same time.
"Firstly, we note that imposing a 45-day financial preparation timeline is not a minor amendment for the SMSF sector," the SMSF Association stated in its submission.
"The amendment goes well beyond Treasury's intention to address a technical deficiency or any legislative uncertainty. We believe such a change deserves consultation as to the policy problem that Treasury wish to solve."
While the SMSF Association said it supports measures to improve compliance with SMSF lodgements, it argued that imposing a statutory deadline and giving the SMSF industry less time to prepare their financial statements is not the appropriate response.
The association also pointed out that enforcing the amendment will also be difficult.
"Currently, the SMSF annual return does not have a field for the date the financials were completed. Therefore, it will most likely be the SMSF trustee or SMSF auditor that will need to create and evidence a minute that details the date of preparation," the submission stated.
"Realistically, it will be difficult for an auditor to evidence the date that SMSF financials were 'actually' prepared, even when they receive the statements after the 45 days prior to the SMSF annual return due date."
It also noted that the definition of "prepared" is also ambiguous.
"Does this mean signed and provided to the client or just finalised to the satisfaction of the trustee? Would trustees breach the 45-day rule if the financials are prepared before the 45-day deadline, but adjustments required to be made after that time, result in the trustees breaching the 45-day deadline?" it said.
The proposed requirement, it stated, may also lead to a reduction in the quality of financial statements.
"This is because some accountants and administrators may be inclined to 'rush' preparation of financial statements if they are approaching the 45-day deadline," it stated.
"This in turn will increase the audit fees by auditors who will have to provide more of a 'review' service on financial statements, which is not their core obligation. If an auditor finds errors in financial statements, these must be corrected by a trustee's accountant or administrator and will increase the fees paid to them."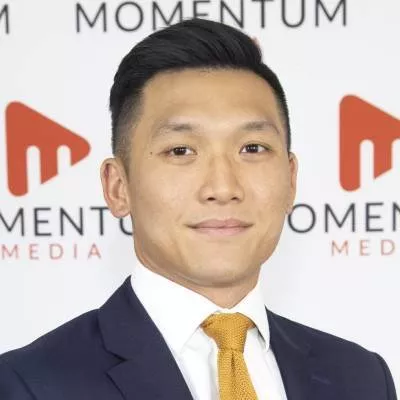 Jotham Lian is the editor of Accountants Daily, the leading source of breaking news, analysis and insight for Australian accounting professionals.

Before joining the team in 2017, Jotham wrote for a range of national mastheads including the Sydney Morning Herald, and Channel NewsAsia.

You can email Jotham at: This email address is being protected from spambots. You need JavaScript enabled to view it.