Accountant training group acquired by competitor
Future Accountants Network has been acquired by a relatively new NSW-based career development company.
13 February 2017
•
2 minute read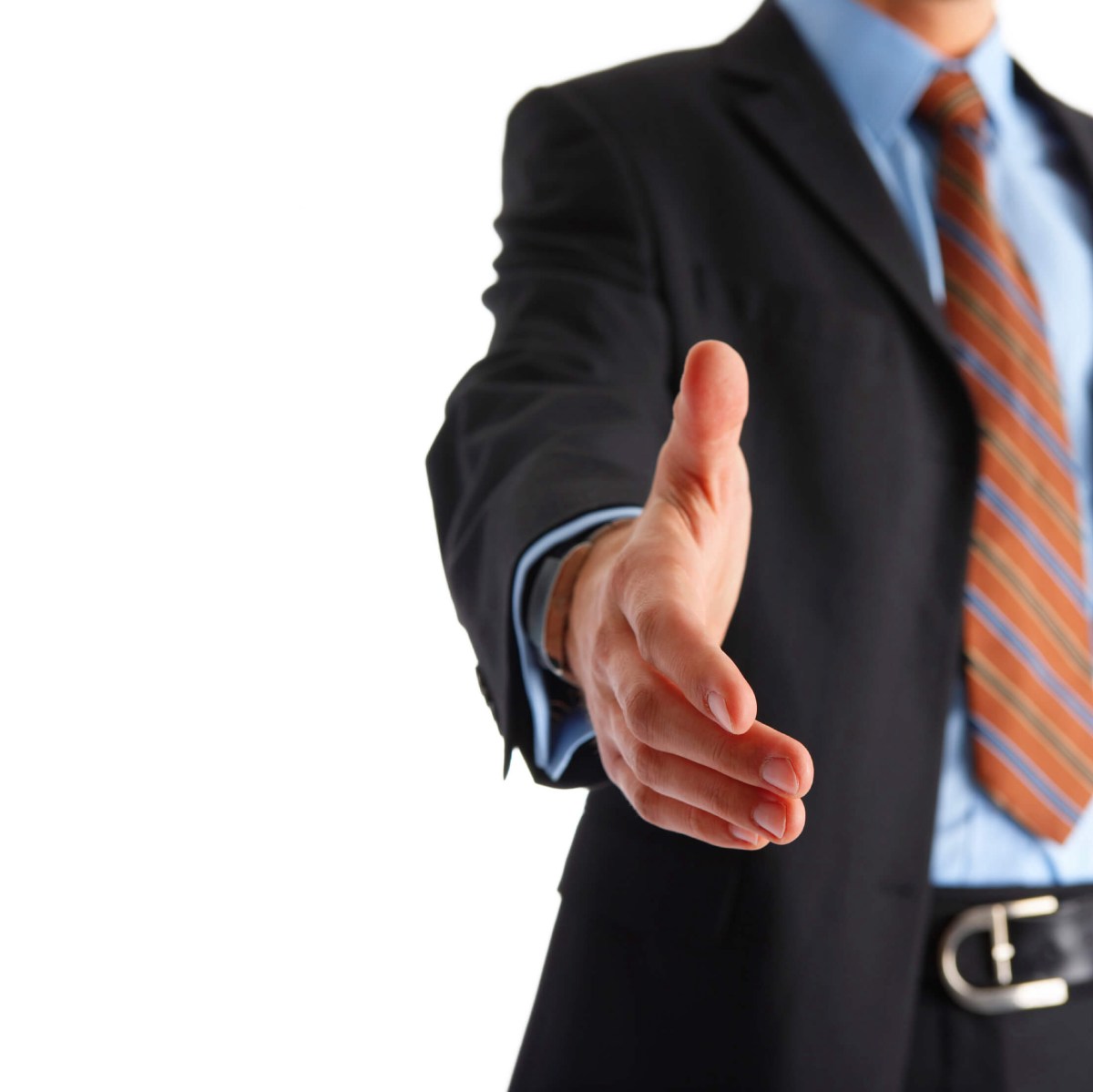 The Outperformer, established 12 months ago, has acquired Future Accountants Network. The Sydney-based company looks to provide mentoring and training in an online community for accountants chasing career progression.
The Future Accountants Network was established in January 2015 for similar purposes – to provide alternative education to accounting students, covering areas such as technology and communications skills.
"After I met with The Outperformer team, it was clear they were on the same mission as us, but better resourced," said Chris Hooper, Accodex chief executive and founder of the Future Accountants Network.
The founding team, including Mr Hooper, will not be transitioning to The Outperformer.
Mr Hooper told Accountants Daily he is confident the business is in "safe hands".
The competency of accounting graduates has been a growing issue in the industry, with many employers finding that newcomers are not equipped for the realities of a modern accounting practice.
Recently, a Macquarie University professor told Accountants Daily that there are serious issues on a national scale with accounting education.
"I think we have a problem with accounting education in this country. We have too many students going in and not focusing on important things that employers want," said Professor James Guthrie.