Liquidator acts following ASIC compliance concerns
A Parramatta-registered liquidator has completed a quality review program following ASIC compliance concerns stemming from three external administrations.
05 April 2016
•
2 minute read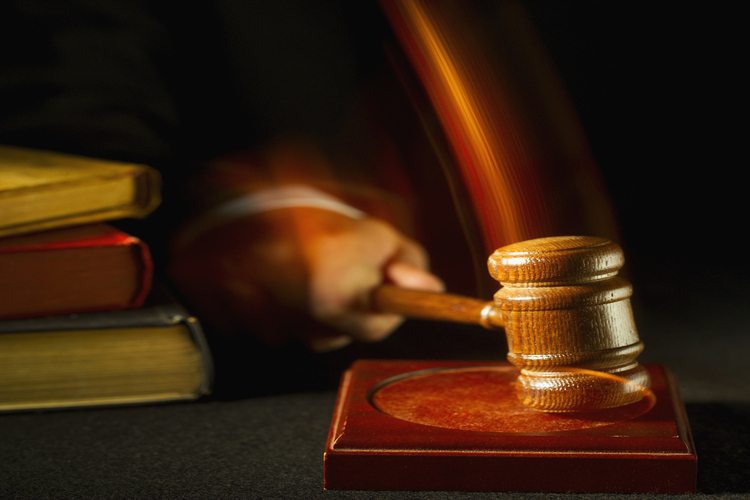 Schon Gregory Condon, of Condon Associates, recently completed a quality review program, in the wake of compliance concerns ASIC identified from three of Mr Condon's external administrations.
Condon Associates is a member of the Condon Associates Group - a group of professionals dedicated to the provision of advice and guidance in the fields of forensic accounting, insolvency and turnaround management (FIT).
The quality review formed part of a voluntary undertaking (VU) negotiated with ASIC to engage an independent quality reviewer to assess a further three external administrations performed by Mr Condon.
As part of its ongoing surveillance activities, ASIC reviewed reports to creditors prepared by Mr Condon. The review showed that he failed to:
adequately investigate the companies' affairs or failed to adequately document those investigations;
provide adequate details to creditors about the capacity of relevant parties to make proposed payments and/or meet other obligations to one of the companies;
provide adequate details to creditors about the relationship between the purchaser of one of the companies' business and the company or its directors; and
in respect of one of the companies, adequately inform creditors about debtors, in particular, the identity of a debtor who was the company's former director.
The VU, which took effect on 12 December 2014 and ended in February 2016, provided for:
quality control reviews of three external administrations where Mr Condon acted as voluntary administrator;
quality review reports detailing Mr Condon's compliance or otherwise with his obligations to, broadly, investigate the company's affairs and financial circumstances and to report to creditors on these issues.
Mr Condon implementing any recommendations the reviewer made concerning compliance improvement; and
training Mr Condon and his senior staff on reporting to creditors.
"ASIC continues its focus on liquidators complying with their obligations. This includes ensuring they provide fulsome information to creditors so creditors can make informed decisions about the options available to them. ASIC will intervene where liquidators fall short of meeting professional standards," ASIC Commissioner John Price said.
ASIC continues to monitor other aspects of Mr Condon's conduct as a registered liquidator, and noted that Mr Condon has complied with the obligations of the VU.