IPA calls for skills shortage solution
The IPA has called for government intervention to combat the lack of resources stymying a high demand for skilled labour.
14 March 2016
•
2 minute read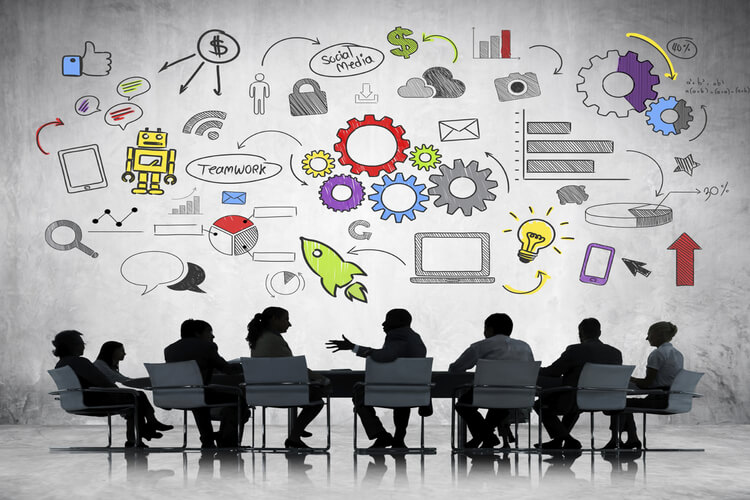 "We need governments, both federal and state, to immediately address and reform the education system's ability to increase the stock of knowledge-based workers available for employment," said IPA chief executive officer Andrew Conway.
"Without a sweeping reform of the education system, Australia will not address the significant skills deficits that are abundantly apparent in the economy."
Mr Conway added that according to the IPA's Australian Small Business White Paper, around 64,000 businesses have an identifiable skills deficiency in relation to finance professionals, 55,000 in relation to marketing professionals, and 45,000 businesses are deficient in IT professionals.
"This indicates that while there may be trade skill shortages relating to the construction boom, there is a bigger problem on the horizon with deficiencies in high value added professional services," he said.
"To stem the tide of skills shortages, we are urging governments to consider the inclusion of enterprise training at all levels of the education system from early school years to further and higher education institutions."
Mr Conway recommended that the government seek to integrate entrepreneurship programs and STEM (science, technology, engineering and maths) subjects at all levels of secondary school education.