RSM unveils new principal trio
RSM Australia has announced the appointment of three new principals, bolstering the firm's reach and service offering throughout the country.
19 February 2016
•
1 minute read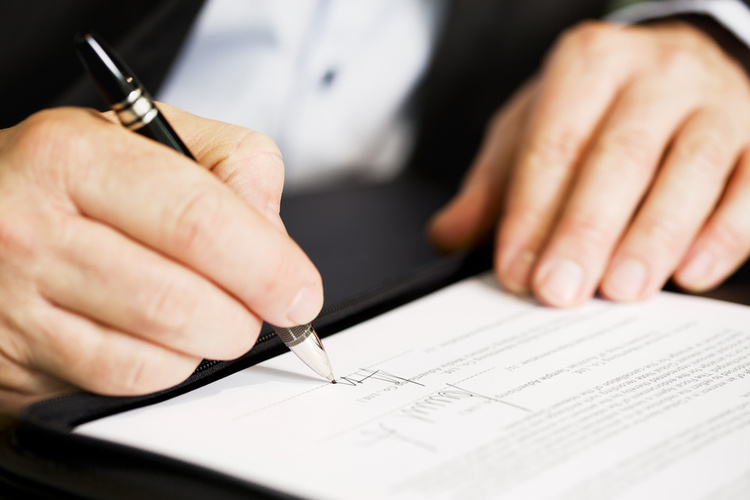 Nadine Marke and Dan Hutchens, who are both based in Perth, and Jessica Olivier, who has joined the mid-tier firm's Sydney office, have been named as the new principals, bringing the total number of principals to 38 and partners to 95.
Ms Marke joined RSM Australia in 2007 and is currently leading the firm's litigation support services in Perth, focusing on valuations and financial investigations. Ms Olivier joined the firm at the beginning of 2016 and boasts extensive experience in R&D tax, with clients ranging from start-up innovators to SMEs and large multinational corporations. Mr Hutchens is the most recent hire and brings with him experience spanning internal audit and risk management services.
"RSM Australia continues to grow through the promotion of senior staff who provide quality expertise and advice. These appointments demonstrate the firm's commitment to employee development, which results in outstanding service to clients," said Kim Hutchinson, national chairman of RSM Australia.
"We are pleased to be able to further develop our support for clients on the east coast in the area of R&D tax advice. We are well aware that the avenue to growth for many Australian businesses is through innovation and this area of expertise is just one where we can support their ambitions."
In addition to the appointment of the new principals, RSM Australia revealed that Con Paoliello would now assume the role of managing partner for the firm's Perth office, while continuing in his position as national head of tax services. Mr Paoliello takes over from James Komninos.