Hold ups with 500-plus accounting licences
The 582 AFSLs still pending approval with ASIC may take several months to process, accountants have been warned.
08 July 2016
•
2 minute read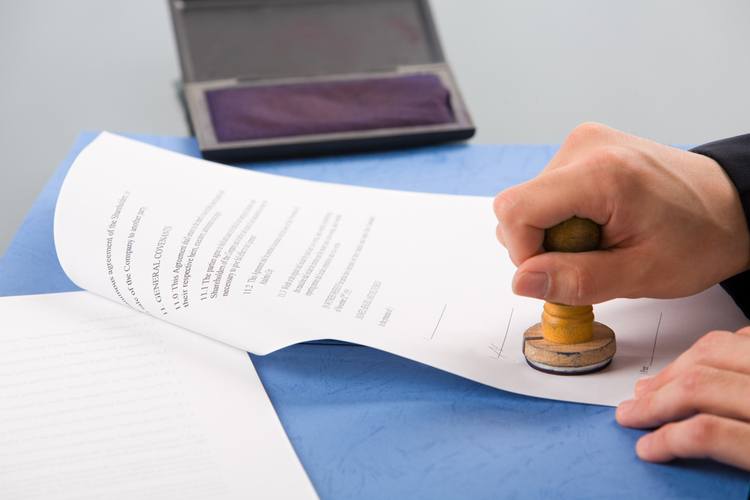 An update from ASIC yesterday revealed that out of the 1,146 licence applications it received from the beginning of the transitional period, only 317 have been granted a licence of have been offered a draft licence.
A further 582 applications are still yet to be assessed by ASIC, while another 264 applications have been withdrawn or returned to applicants because they were "incomplete, deficient, or missed mandatory information".
Two licences that were refused by ASIC have been referred to an ASIC Hearing's Delegate.
Speaking to AccountantsDaily's sister publication SMSF Adviser, Holley Nethercote partner David Court said some of the pending applications that were lodged in the very late stages of the transitional period may take several months to be processed.
"There are two outcomes [for pending licence applications]; they'll either be rejected if they don't meet the requirements or if they'll be accepted and get a licence in due course, which could be several months at this stage," said Mr Court.
"Once the accountant has the licence they're good to go, but in the meantime they'll be treated as if they're unlicensed."
 Mr Court said there will be some scope with the pending applications to provide ASIC analysts with additional information, where required.
"It may get to the point with some applications where ASIC says the application is not good enough and they'll reject it," he said.
"The rejection rate for limited licensing for accountants has been fairly high compared to other types of financial services licensing so I imagine a fair few of the 582 would be rejected."
Mr Court said that ASIC is concerned about the low levels of licence applications as it thinks a lot of accountants have simply chosen to ignore it.
"ASIC will now move from a licensing environment to an enforcement environment, and they'll start looking in a lot more detail at accountants who aren't licensed, and seeing whether they should be," he said.