Mid-tier announces rebrand
A well-known Sydney firm has announced it is rebranding as part of its "reinvigorated vision, strategy and brand".
01 March 2016
•
1 minute read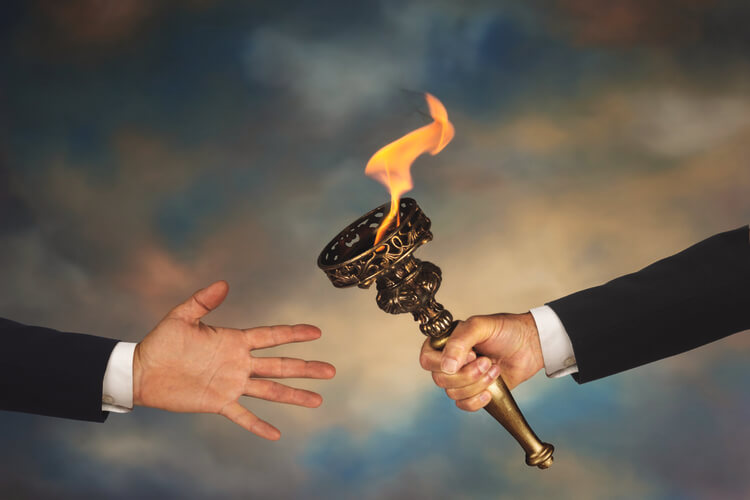 Accounting and financial advisory firm Hill Rogers Spencer Steer will rebrand as Hill Rogers in a move designed to reinvent the company.
Hill Rogers executive chairman and director John Wilcox said that while the name and look of the firm have changed, the quality of the work the firm provides will remain the same.
"Partnering with clients to meet their needs in a positive, meaningful way remains at the heart of what our firm does," said Mr Wilcox.
"We are here because we genuinely care about our clients and their business. Our aim is to equip clients for success in the future. That's why as part of our new identity we've adopted 'Meaningful Connections' as the firm's positioning because it underpins everything that we do for our clients." he added.
Hill Rogers said the new brand "celebrates" the firm's 50-year origins and its deep connections with clients across organisations of all sizes and complexities.
"We take immense pride in the high-quality advice and services that our clients have come to know, expect and trust from our professional and qualified team at Hill Rogers. We are excited to embark on this new chapter in Hill Rogers' history," said Mr Wilcox.