Maxim on Monday announced that it will merge with Newcastle-based competitor, Forsythes Accounting, which from 1 July will together form newly established Maxim Business Advisors, which employs some 50 staff.

As part of the deal, Forsythes partner Kellie Wright will head Maxim Business Advisors as chief executive, and all partners will hold an equal share in the business.

Ms Wright said the "synergies" of shared values in client service, business and staff culture between her new and former employers will see Maxim Business Advisors succeed.

"Forsythes and Maxim have built trusted client relationships over many years, by developing both personal and business relationships which allow us to understand what our clients really want," Ms Wright said.

"We then proactively provide commercial and strategic thinking to help them achieve their goals.

"Both firms were looking for growth prospects and our combination will result in a much larger organisation, bringing benefits to all stakeholders, our clients, staff and referral partners."

Ms Wright will be staffed by a raft of newly appointed directors, who include Warwick Turnbull, Chris Sneddon, Steve Roxby, Scott Norrish, Damien Cameron, Cassandra Sharp and Scott Brooks.

She said the new appointees are looking forward to making the most of the opportunities that come with the new venture.

"The current business environment provides not only challenges but also opportunities," Ms Wright said.

"Our expanded team are looking forward to capitalising on these opportunities for our clients."

As part of the deal, Forsythes's former financial advisory unit will join Maxim's financial planning practice.

The practice, dubbed Maxim Private Clients, is headed by CEO Scott Norrish, alongside directors Matthew Haggarty and David Minehan.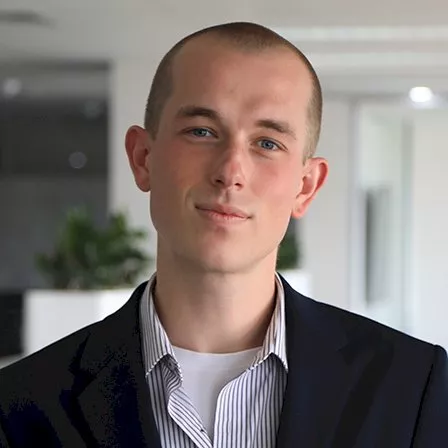 John Buckley is a journalist at Accountants Daily. 
Before joining the team in 2021, John worked at The Sydney Morning Herald. His reporting has featured in a range of outlets including The Washington Post, The Age, and The Saturday Paper.
Email John at This email address is being protected from spambots. You need JavaScript enabled to view it.