Dext on Tuesday announced its acquisition of Greenback, which will see the standalone commerce API tool rolled into its platform, rebranded and renamed Dext Commerce. Terms of the acquisition were not disclosed.

The solution captures sales data from 16 e-commerce platforms including Amazon, PayPal, Shopify and Stripe, and will be available from 1 September to subscribers in the UK, the US and Canada.

Accountants and bookkeepers in Australia and France, though, won't get access to its features until later in the year.
The solution also promises to automate the tasks involved in consolidating sales data from various commerce and payment platforms, as well as simplifying sales data and offering tax calculations to businesses operating in different markets.

Dext CEO Adrian Blair said the solution will solve two key pain points for accountants and bookkeepers working with online retailers.

"Millions of businesses now sell via e-commerce platforms like Amazon and Shopify," Mr Blair said. "Dext Commerce enables accountants and bookkeepers to take on these businesses as clients more profitably.

"Dext Commerce solves two key pain points: getting standardised data, line by line, from multiple sources; and ensuring digital sellers accurately calculate how much tax to pay in different markets."

The solution is set to include a digital record of sales transactions line by line to support compliance with new and emerging data regulations, like the UK's Making Tax Digital, which will affect all businesses in selling in the UK from April 2022.

It also promises to ensure clients report and pay the correct tax regardless of the market they are selling in. Subscribers will also be able to itemise sales, fees, refunds and reimbursements data, line by line.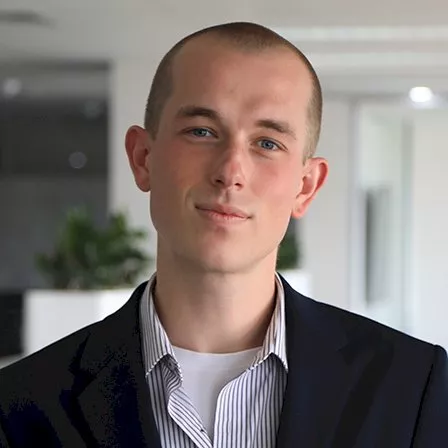 John Buckley is a journalist at Accountants Daily. 
Before joining the team in 2021, John worked at The Sydney Morning Herald. His reporting has featured in a range of outlets including The Washington Post, The Age, and The Saturday Paper.
Email John at This email address is being protected from spambots. You need JavaScript enabled to view it.