Novatti Group, a payment services provider, announced to the ASX on Wednesday that it had entered into share purchase agreements to acquire a 15 per cent stake in cloud accounting software provider Reckon.
The share purchase agreements will see Novatti acquire the 15 per cent stake at $1 per Reckon share from institutional investors, set to total at about $17 million, or 17 million shares.
The deal is subject to whether the company can raise enough capital, with Novatti halting trade on Wednesday morning to start the raise.
However, Reckon said it had no prior notice of the proposed acquisition until Novatti announced its intentions to the ASX.
The software company said it is monitoring the progress of Novatti's proposed acquisition, and will notify the market in the event that further disclosure is required under its obligations to the exchange.
Novatti managing director Peter Cook said he was looking forward to acquiring a strategic stake in Reckon.
"Reckon has a steady revenue and earnings profile, with over 100,000 customers in its business group," Mr Cook said. "The business has strong cash flow generation, has significantly paid down its debt and historically paid sustainable dividends to its shareholders.
"We look forward to successfully completing the capital raising and joining the Reckon share register as a major shareholder."
Further details related to Novatti's move for the 15 per cent stake and its fundraising are expected to be announced on Friday.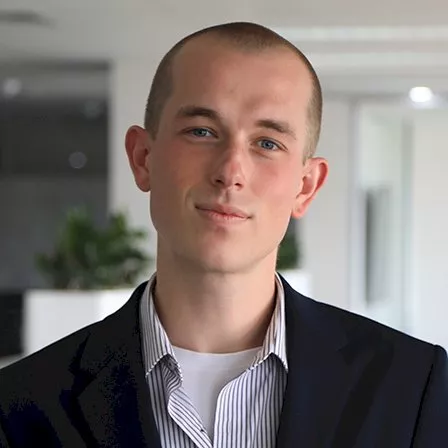 John Buckley is a journalist at Accountants Daily. 
Before joining the team in 2021, John worked at The Sydney Morning Herald. His reporting has featured in a range of outlets including The Washington Post, The Age, and The Saturday Paper.
Email John at This email address is being protected from spambots. You need JavaScript enabled to view it.