CountPlus on Thursday announced that one of its member firms, Cooper Reeves, has finalised the terms of a merger with Brisbane-based accounting firm 4Front, with a deal expected to be completed by 1 July. 
The combined entity will be called 4Front, 51 per cent of which will be owned by CountPlus, which previously held 100 per cent ownership of Cooper Reeves. Six "key members" of the legacy 4Front team will hold the remaining equity. 
The ASX-listed network estimates that the merger will see revenue double to about $9 million. 
The deal emerges as a move towards scalable growth for both firms, leveraging expertise across both financial advice and accounting services, as the team expands from 26 staff to 53. 
The merged entity will be headed by managing director Drue Schofield, from 4Front. Christine Robinson, currently managing principal at Cooper Reeves, will be appointed as chief operating officer. 
Ms Robinson said the merger would offer both firms the opportunity to expand upon the services they deliver to their clients. 
"4Front is a quality practice with shared core values that place the client's best interests as its fundamental business purpose," she said. 
"We are excited to bring the businesses together and offer valuable financial advice services to their existing accounting clients."
CountPlus chief executive and managing director Matthew Rowe lauded the role the network's Owner, Driver-Partner model played in the deal, saying that it is sure to benefit clients, who now have access to a broader specialised service offering. 
"The merger of Cooper Reeves and 4Front is another example of how our model works on identifying and investing in quality people and businesses," Mr Rowe said. 
"The existing clients of both 4Front and Cooper Reeves now have access to a larger team with substantial experience in accounting and financial advice services."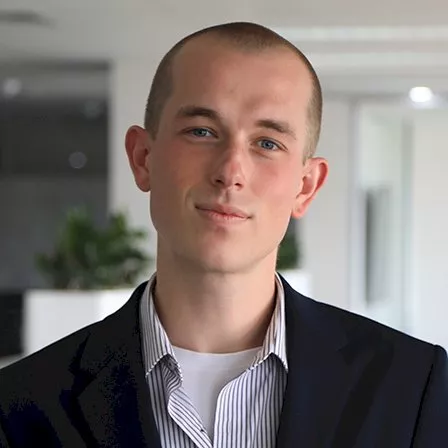 John Buckley is a journalist at Accountants Daily. 
Before joining the team in 2021, John worked at The Sydney Morning Herald. His reporting has featured in a range of outlets including The Washington Post, The Age, and The Saturday Paper.
Email John at This email address is being protected from spambots. You need JavaScript enabled to view it.