CountPlus on Tuesday announced that one of its member firms, Kidmans Partners Wealth, has acquired boutique financial planning practice Colgin Financial Services, in a move that will see the firms join forces and roll their services into one. 
The acquisition will see Colgin's clients transferred to Kidmans as part of an agreed succession plan, the duration of which hasn't been disclosed. 
The move will cost Kidmans $290,000 in consideration, and a further $150,000 on completion, with the balance dependent on revenue over the two years after completion. 
Kidmans will pay for the acquisition with cash and expect the deal to record earnings within the first year. 
Matthew Rowe, CEO and managing director of CountPlus, said the deal was a positive for both firms and their clients, and emerges as testimony to the benefits reaped from the CountPlus network. 
"Kidmans has a business model centred around a commitment to clients through a professional and personal approach to service," Mr Rowe said. 
"This transaction is also evidence of the opportunities that are available through the CountPlus network. Our national footprint means we can implement arrangements like this in a seamless manner without disruption to clients."
Outgoing Colgin principal Colin Flynn said the CountPlus network offered him assurance that his clients would be taken care of after he retired. 
"Being part of the Count Financial network provided an opportunity to retire knowing my clients would be well served and continue to receive quality financial advice," My Flynn said. 
"The CountPlus succession planning model provides certainty in uncertain times in the financial advice sector."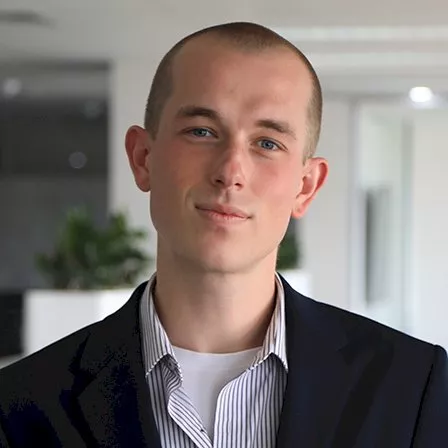 John Buckley is a journalist at Accountants Daily. 
Before joining the team in 2021, John worked at The Sydney Morning Herald. His reporting has featured in a range of outlets including The Washington Post, The Age, and The Saturday Paper.
Email John at This email address is being protected from spambots. You need JavaScript enabled to view it.