Kelly+Partners Group (KPG) on Wednesday announced that it had acquired an accounting firm located in Newcastle, which will form a new partnership called Kelly Partners Hunter Region, expected to be complete by 1 July.
The acquisition is estimated to earn the network around $950,000 in annual recurring revenue, while $125,000 NPATA will go to the parent after transaction improvements are made.
The acquired firm will remain at its current premises in Newcastle. 
KPG has signed a 10-year deal with a senior partner in Newcastle who is set to helm the outpost, and will own a 49 per cent equity interest in addition to managing the transition and succession of the vendor.
Speaking on the network's latest acquisition, KPG founder and chief executive Brett Kelly said the deal offers testament to the attractiveness of the network's business model to smaller, progressive firms. 
"The acquisition confirms the attractiveness of the Kelly+Partners offer and our Partner-Owner-Driver model to owners of progressive accounting firms," he said. 
"We are excited that Kelly Partners Hunter Region will become the group's 17th office, and the group's 15th office in New South Wales.
"We are pleased to have a presence in Newcastle, one of the fastest-developing cities in NSW. The new office extends our presence and service offering along the coast of NSW."
The move is the latest in a series of acquisitions made by the network as part of a five-year plan to grow the group organically by making "tuck-in" acquisitions to existing sites.
As part of its five-year plan, the network will also look to grow its complementary wealth, finance, general insurance and investment office business gradually over time. 
KPG over the last 14 years has undertaken 42 transactions to build out its current network, which includes 26 external firms and 16 greenfield businesses.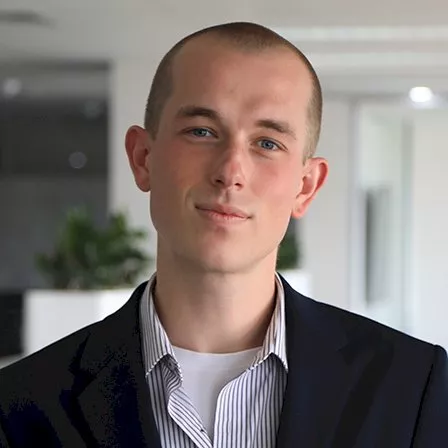 John Buckley is a journalist at Accountants Daily. 
Before joining the team in 2021, John worked at The Sydney Morning Herald. His reporting has featured in a range of outlets including The Washington Post, The Age, and The Saturday Paper.
Email John at This email address is being protected from spambots. You need JavaScript enabled to view it.