Accounting network acquires stake in WA firm
A mid-tier network has announced the acquisition of a Perth-based accounting firm.
11 January 2021
•
1 minute read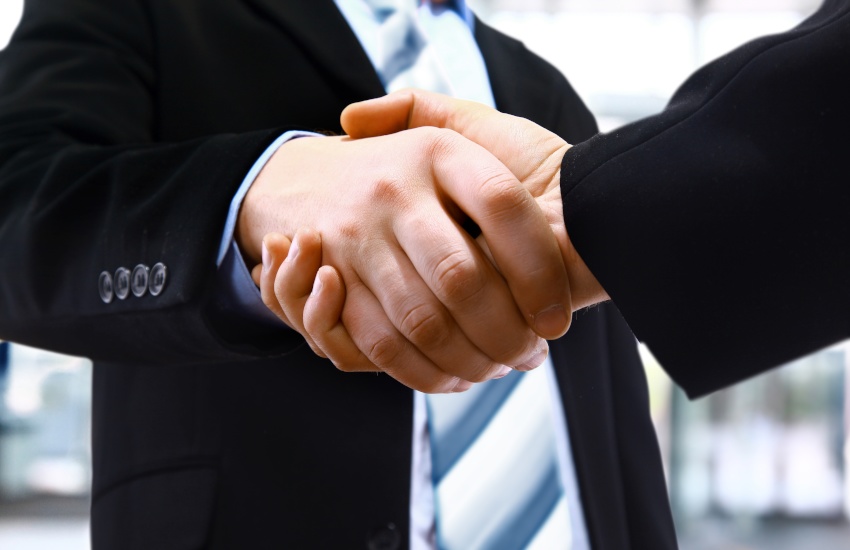 Bentleys WA Pty Ltd, a member firm of the ASX-listed CountPlus network, has finalised terms to acquire 50 per cent of Stirling Partners Chartered Accountants.
The acquisition is understood to amount to $1.09 million, with an initial upfront payment and the balance due in 12 months based on the achievement of minimum revenues.
The deal will see current Stirling Partners director Erich Pedersen join Bentleys as a new principal.
Mr Pedersen is a fellow of Chartered Accountants Australia, a fellow of the Financial Services Institute of Australia and has over 20 years of experience in the accounting profession.
CountPlus chief executive Matthew Rowe said the deal would help strengthen Bentleys' accounting function.
"We are excited to complete this acquisition and enhance the capability of the team at Bentleys," Mr Rowe said.
"Stirling has a strong reputation in the Perth community and a history of delivering quality client outcomes, meaning they are an excellent fit for the CountPlus network."