RSM acquires rival mid-tier's risk consulting arm
RSM Australia has now announced the acquisition of a rival mid-tier's risk consulting division in Perth.
01 July 2020
•
1 minute read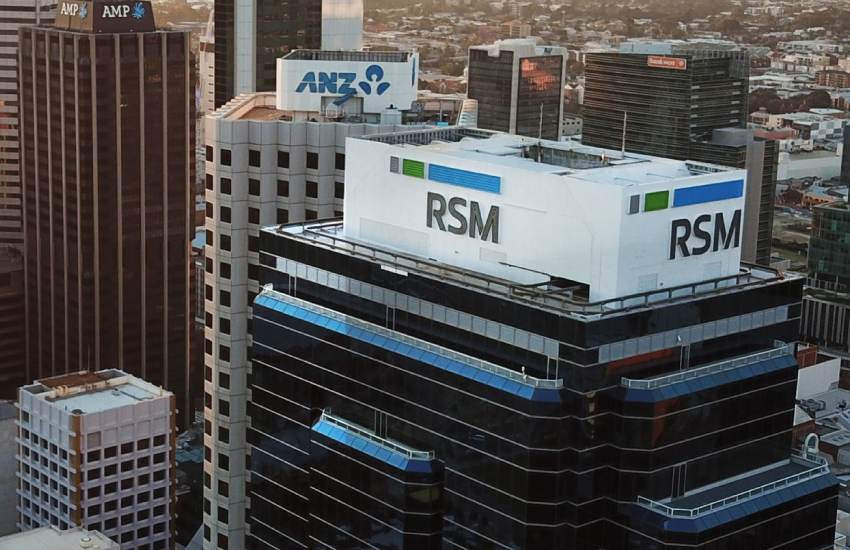 RSM Australia has now concluded a deal with BDO Perth to acquire their risk consulting division.
The terms of the deal have not been disclosed by either firm.
The acquisition will see BDO's former Perth chair, Pippa Hobson, and three former BDO staff members join RSM's existing risk consulting and security and privacy division.
Ms Hobson had joined BDO from Crowe Horwath in February 2018, before being appointed as chair of its Perth office in November 2018.
"Risk consulting has never been more important as organisations face an increasingly uncertain and challenging economic landscape," Ms Hobson said.
"COVID-19 has presented new risks to businesses in every industry, which has only added to the already-present risks, including sustainability, governance, fraud and more. Additionally, as the number and sophistication of cyber attacks increase, organisations need to improve their overall cyber resilience in order to respond to and recover from these incidents."  
RSM Western Australia risk consulting leader Dan Hutchens said the acquisition would bolster the team's expertise and position the risk practice as a leader in the Perth market.
"Western Australian businesses need on-the-ground risk advisory services that can help them navigate the complexities of risk in their organisations, receiving advice that is specific to their unique situation," Mr Hutchens said.
"By adding this capability to RSM's risk consulting group, we anticipate that local businesses will benefit significantly. We look forward to working with existing and new clients to manage these risks and improve business performance."