To illustrate that point, and before we even get into how to price business advisory services, consider how you charge for your compliance work. If you're like the vast majority of the accounting profession, you will base your price on the time it takes to complete multiplied by a charge-out rate for each person who worked on the job.
Even if we accept that the time is correct – which is a little bit of a stretch, given accountants seem to be constantly busy yet oftentimes struggle to achieve more than 75 per cent productivity for any given week – you'd have to agree that the calculation of the charge-out rate is somewhat dubious. I know, you apply some sort of multiple to the salary of the team member then divide by hours expected to be charged. But why do some firms use a multiple of 3x salary and others 4x, for example?
What does this tell us? I think the point to take from this is that even if you think you are pricing compliance work based on a logical calculation, even at this level there is a fair amount of art involved in setting the price. Which leads to the underlying principle when pricing business advisory work; the price must be based on value, not time. What this means is the more you can quantify the value to the client, the easier it becomes to price the job. What this also means is three more very important things:
The price for the same project could be different from client to client. For example, if your work can save a client $20,000 you would suggest one price. But if the exact same methodology could save a different client $200,000, philosophically it is worth more and following the tenets of value pricing, you should charge more.
There are two very important considerations when you price anything based on value. The first is the client's perception of value. The second is your belief of the value you create. If you believe you are worth more, you will charge more.
To truly price a project based on value, you would need to ascertain how big a deal this is to your client. For example, if they need a loan to expand their business and they can't get it without your fine work, then the cash flow you might do for them is inherently worth more. On the other hand, if the bank has simply requested it for comfort purposes, the value perception of the client will be lower.
The absolute key to pricing is to get very good at having the client articulate what they are trying to achieve and the impact that will have on their business (and them personally). Focus on creating value for clients every single day and you will start to make progress.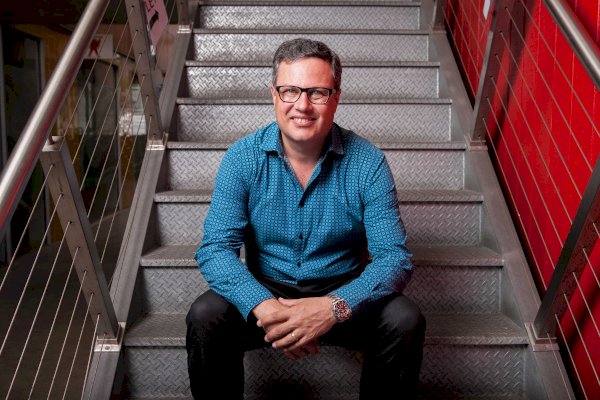 Colin is a Chartered Accountant who, having spent almost ten years with one of the fastest growing and most innovative firms in the UK, has spent the last 19 years working exclusively with the Accounting profession with a focus on helping them implement business advisory services with their clients. Colin is the brains behind Panalitix, TRUST and Proactive Success System, Panalitix's three cloud applications for Accountants. Colin is also a prodigious author and generator of content, primarily in the form of 'how to' material to enable Accountants to respond to client needs with value-based services.