Each year, QuickBooks Connect, hosted by Intuit, brings together thousands of entrepreneurs, small business owners, accountants, bookkeepers and developers from around the world to inspire each other, swap ideas and network.
I was lucky enough to attend this year and hear from a stellar line-up of speakers, including Oprah, Jessica Alba (actor and businesswoman), Robert Herjavec ('Shark Tank') and Brad Smith (CEO, Intuit).
Heading to QuickBooks Connect, I was particularly interested in hearing from US thought leaders about new ways to consolidate and grow my own bookkeeping business. One seminar that really resonated with me was: 'Grow Your Business Like an All Star CEO', presented by Jason Nazar (tech entrepreneur, investor, writer and speaker).
The session reminded me that I need to borrow behaviours from prominent big enterprise CEOs to maintain and grow a successful bookkeeping business. Jason Nazar's seminar provided me with a solid foundation as well as behavioural tips that I could take home and implement in my own company.
Top behaviours CEOs execute differently and more effectively than small business owners:
1. Delegate. Don't try to do it all yourself – this is unrealistic and you'll become a bottleneck for growth in your business. Jason's advice here was to delegate every task that others can do 80 per cent as well as you, and only focus on those items that have big payoffs. As a small business owner, your time is best spent bringing in new customers, not servicing those you already have.
2. Define your objectives, provide resources and then step aside. Effective CEOs set objectives and allocate resources so that staff are united in working towards the business goal. Once you've set up this framework, it's best to get out the way so that you can let your team shine; you might be surprised by their ability to run the business without you (which will free up your time to focus on growing the business).
3. Be strategic. On the one hand, you want to show off and make your business proposition known; however, you also have to know when to hide from your competitors with an innovation or strategy, until it is the perfect time to strike.
4. Always look ahead. Plot and scheme your business plans as far in advance as possible; this lets you adapt to obstacles with plenty of time. If you're short-sighted in business then you could fail to see the whole landscape and are bound to get sideswiped. Know where you're going far in advance of making your first move to ensure it is a calculated and wise business decision.
5. Give praise, share credit and encourage feedback. By recognising achievements, giving praise when due and providing feedback in a constructive way, you'll cultivate a positive working environment that inspires people to strive for success and motivates them to achieve results within their role.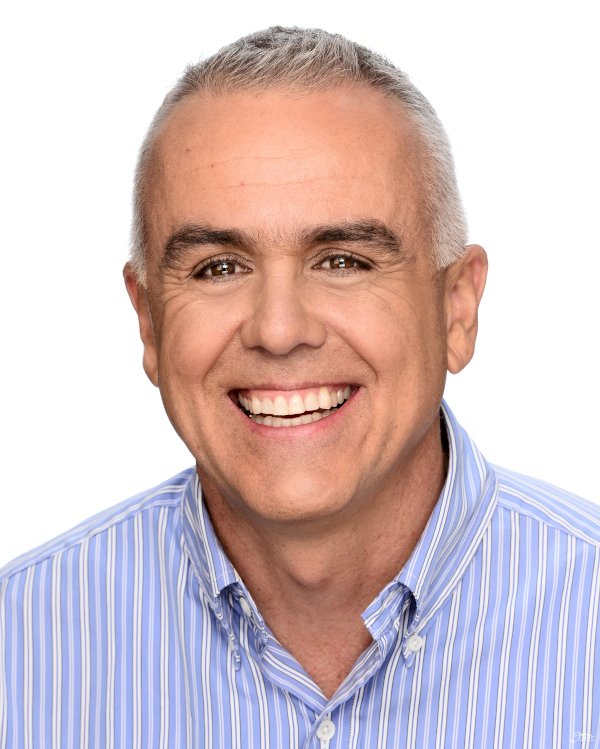 Tim Hoopmann is CEO of Cornerstone Bookkeeping. Tim's team ensure clients, particularly SMEs, are leveraging the latest cloud technology to regain control and transparency over their bookkeeping and accounting processes. By offering innovative solutions and extensive industry knowledge, Cornerstone shows clients how to pro-actively overcome compliance challenges and refocus on building and growing their business.