The report, published in collaboration with Oxford Economics, assesses skilled labour markets in 31 countries. Here in Australia it shows that the labour market is tightening, particularly for professionals working in accountancy support and professional practice who are in high demand but short supply.
But with demand outpacing supply in many areas of accountancy, wage pressure is starting to be seen and this is aiding the salary negotiations of such professionals.
The Hays Global Skills Index scores Australia's labour market against several indicators, or points of potential pressure. It found that wages in Australia's high-skill industries are increasing much quicker than those in low-skill industries relative to the past. This shows that industry specific skill shortages, such as in professional services, have emerged and employers are starting to use salary as part of their strategy to compete for the top talent.
So as employers look to fill staffing gaps in accountancy support and professional practice, they're increasingly aware of the delicate supply and demand balance. That's why attracting and securing top talent – especially in high-skill industries – is a priority once again.
So which specific skills are in such high demand? According to the latest Hays Quarterly Report, at the accountancy support level high-volume Payroll Officers who have experience processing payrolls of 500 and over are in very short supply since few candidates choose it as a long-term career option. In addition, employers have very specific systems requirements such as ADP Payforce, Meridian and Chris21. Employers also look for candidates with good EBA exposure who can hit the ground running.
Highly skilled Accounts Payable professionals with SAP, Accounts Clerks, Credit Controllers, Accounts Receivable candidates and Bookkeepers are other accounting support professionals who are quickly secured when they become available.
The demand for accountancy talent extends to professional accounting firms, which are incredibly short of experienced accountants, especially seniors, intermediates and supervisors in business services in response to the increased appetite for advisory services. Audit seniors also remain in very high demand, while SMSF Accountants are needed.
In commerce we're also seeing demand for Management Accountants with strong qualifications, experienced business partnering Analysts, hands-on Finance Managers with industry experience, Financial Accountants with Big 4 audit experience, Project Accountants and Tax Accountants.
Provided they keep their skills up to date, remain connected to their industry through social media, networking and their recruiter, and are digitally literate, professionals in all these areas will experience ongoing career success.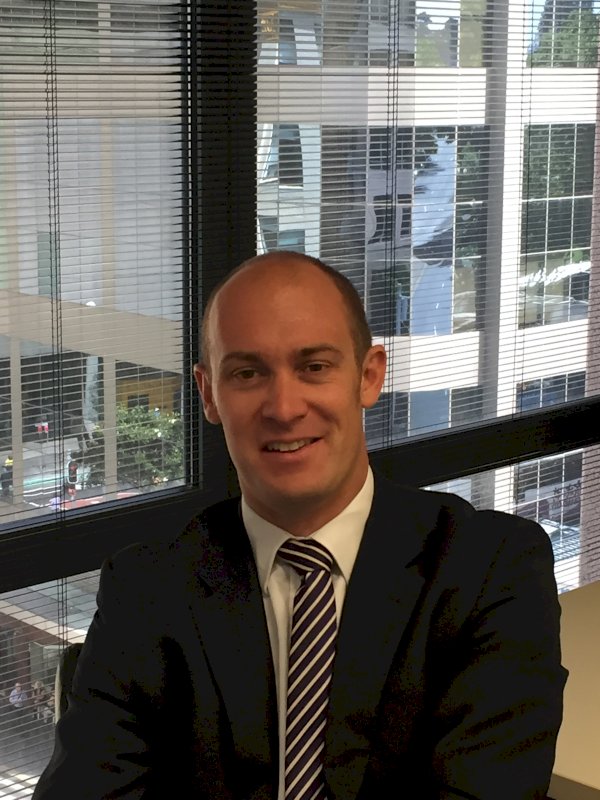 David Cawley is Regional Director of Hays Accountancy & Finance nationally and also has full operational responsibility for regional offices in NSW, including Burwood, Hurstville, Liverpool, Parramatta and Wollongong. He has overall responsibility for over 35 staff based in these locations.
David began his career with Hays Education, based in the UK over 12 years ago. Here he was instrumental in establishing a number of new business areas and managed a number of outsourced public sector contracts. David has worked extensively across both the private and public sector within both the UK and Australia and has extensive experience within the temp and perm market.
David took the opportunity to relocate to Australia with Hays in August 2010. David has a BSc degree within Architecture and Town and Country Planning.