The return of confidence to the professional market is driving demand for accountants that can work on temporary contracts, and this is something we haven't really seen for a number of years. The demand is evident across the country, which indicates an overall increase in activity in the sector.
So with many employers looking to increase their headcount, where will the jobs be in professional practice in the months ahead? We are seeing a marked increase in demand for tax accountants and business services seniors and expect this to continue over the coming quarter.
Intermediate tax accountants who are partly CA/CPA qualified are sought-after due to a supply shortage of accountants with tax expertise. We are seeing an increase in demand for specialists in SMSF (self-managed super fund) accounting tax due to it being a very niche area. Demand is particularly strong for candidates with soft skills.
There has been consistent demand for both senior and intermediate candidates in the business services space and we are seeing strong competition between firms to secure top talent. Confident and articulate client-facing candidates are typically able to choose from several job opportunities at any one time.
There is also particularly strong demand from small to medium firms for business services managers with advisory and compliance experience. Competition with the commercial sector, as well as higher salaries in commerce, has led to a shortfall of candidates for professional practice.
Demand is very high for suitable auditors who are CA/CPA qualified and have solid Australian experience. The auditing profession can be demanding and involve long hours. The lure of making a transition into commercial roles continues to exacerbate the general shortage of candidates.
Finally, employers want business advisory specialists with external CFO experience who have tax expertise, the ability to take ownership of a business's accounting functions and who can provide advisory services to clients.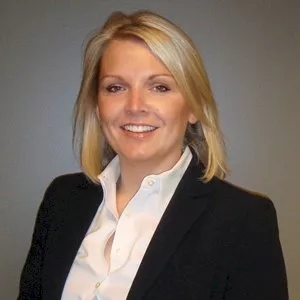 Lynne Roeder is Regional Director of Hays Accountancy & Finance, a specialism of recruiting experts Hays. She has over 16 years of experience within recruitment and is very passionate about the industry, which is why she is heavily involved in the training and development of recruiters at Hays.