Financial services group ups investment in accounting industry
One financial services provider has invested in a company that provides advisory services to accountants and professional services communities. 
06 October 2016
•
2 minute read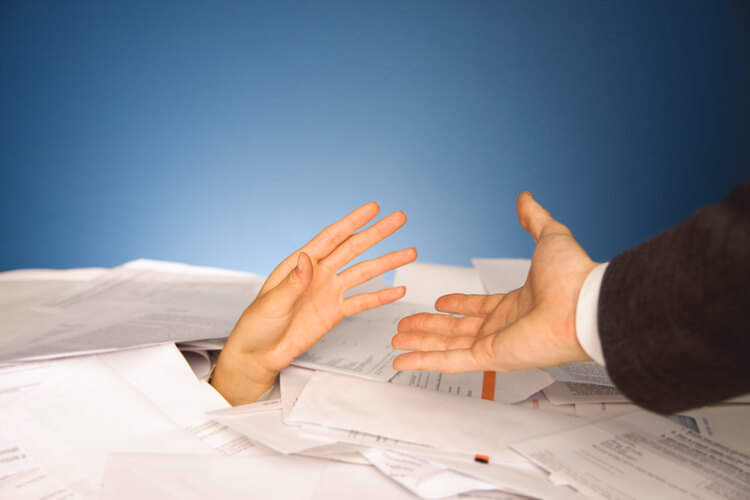 > 
Centrepoint Alliance Limited has announced its acquisition of a stake in accounting and advice network RFE Group, which aims to provide access to infrastructure and advice models suitable for financial services businesses.

Centrepoint managing director John de Zwart said the move would prove mutually beneficial, with Centrepoint continuing to eye national growth.

"RFE have developed a strong team and proven business model. By partnering with the financial and other resources of Centrepoint, we jointly felt we could accelerate growth. Centrepoint sees a very exciting future for professional advice firms and we are prepared to support and invest in businesses seeking to grow," Mr de Zwart said.

Centrepoint says it is committed to supporting professional advice firms, with its invested funds allocated to further grow RFE.

"Centrepoint was the logical choice for us. We have a strong cultural alignment and logically they had the resources and appetite we needed to execute on our strategy. RFE Group has had a longstanding relationship with Centrepoint and knew it was a team we could trust and rely upon," RFE CEO Peter Rheinberger said.

"We are very pleased to have their support. We have some big goals and the RFE team is excited to have Centrepoint's support to achieve them," he added.