Mid-tier announces strategic acquisition
A leading South Australian. mid-tier has announced a strategic acquisition, positioning the firm for growth in a new market.
06 June 2016
•
1 minute read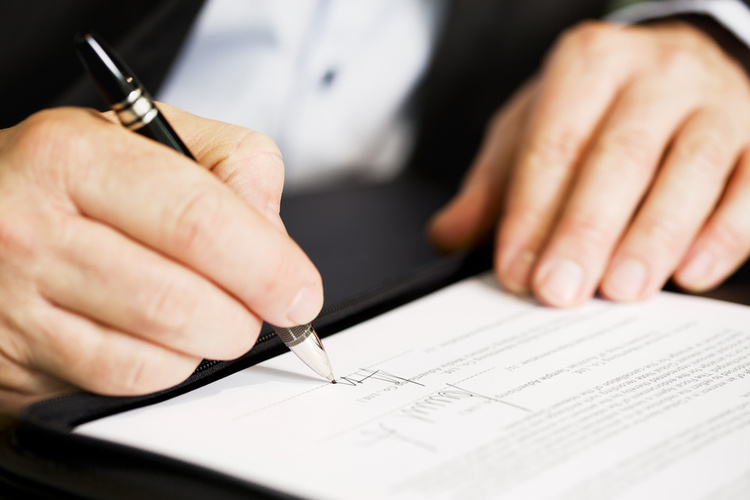 Nexia Edwards Marshall has acquired Darwin-based Barry Hansen Chartered Accountant as it looks for growth in the Darwin market.
Managing partner Jamie Dreckow said that while Nexia Edwards Marshall already serviced some clients in the Northern Territory, the acquisition offers the opportunity for significant expansion.
"We think this is positive news for South Australia and an exciting time for the firm," Mr Dreckow said.
Nexia Edwards Marshall partner Noel Clifford and senior manager Sarah McEachern will be based in Darwin from 1 July 2016.
Both Mr Clifford and Ms McEachern are experienced practitioners with diverse client groups in their respective fields.
Mr Dreckow said Nexia Edwards Marshall was focused on remaining independent and growing its client base, at a time when some SA professional firms were being absorbed by others.
"We're all about expanding and remaining independent," he said.
Nexia Edwards Marshall commenced practice in Adelaide in 1963 and recently rebranded from Edwards Marshall to promote its longstanding affiliation with the Nexia International network.