Merger to create third largest accounting association
Two accounting associations have this week combined forces to form the third largest association of accounting firms in the world.
05 May 2016
•
2 minute read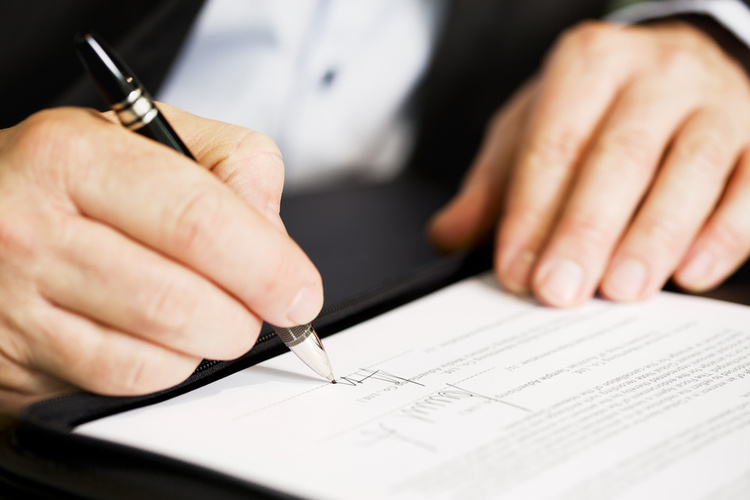 US-based Allinial Global and UK-based IAPA International (IAPA) have announced that the management teams for both associations have signed a Letter of Intent to join forces.
The move creates an entity with 300 members in 79 countries with annual fee revenue of more than $2.6 billion – making it the third largest association of independent accounting and consulting firms in the world.
Allinial Global's president and CEO Terry Snyder and IAPA's CEO Stephen Hamlet will lead a team of representatives from both associations into further discussions.
The proposed combination is subject to the execution of a definitive agreement with board and membership approval. If approved, the combination is expected to occur by the end of the year.
"It is clear that both associations share a committed focus to delivering an agile and exceptional level of service to their respective members and their clients," said Mr Snyder.
"We share the same vision for continuing to provide members with flexible, strategic, and ground-breaking tools to better serve clients with international accounting needs. I am excited at the prospect of a combined global powerhouse that truly values innovation and independence," Mr Snyder said.
Adding to Mr Snyder's comments, Mr Hamlet said the combination is a win-win for both memberships and, in particular, for the clients of members who rely on valuable and trusted resources around the world.
"Our associations complement each other so well, from our strong global representation and diverse cultures, to our combined geographic footprint, which will provide an extended global reach to resources from 300 firms worldwide," he said.
"Opportunities to unite two highly respected and complementary organisations do not come along too often; and I look forward to working with my new and current colleagues from both associations to achieve this combination."