Xero announces change to leadership team
Another member of the Xero global leadership team has stepped down to return home to the US.
11 April 2016
•
1 minute read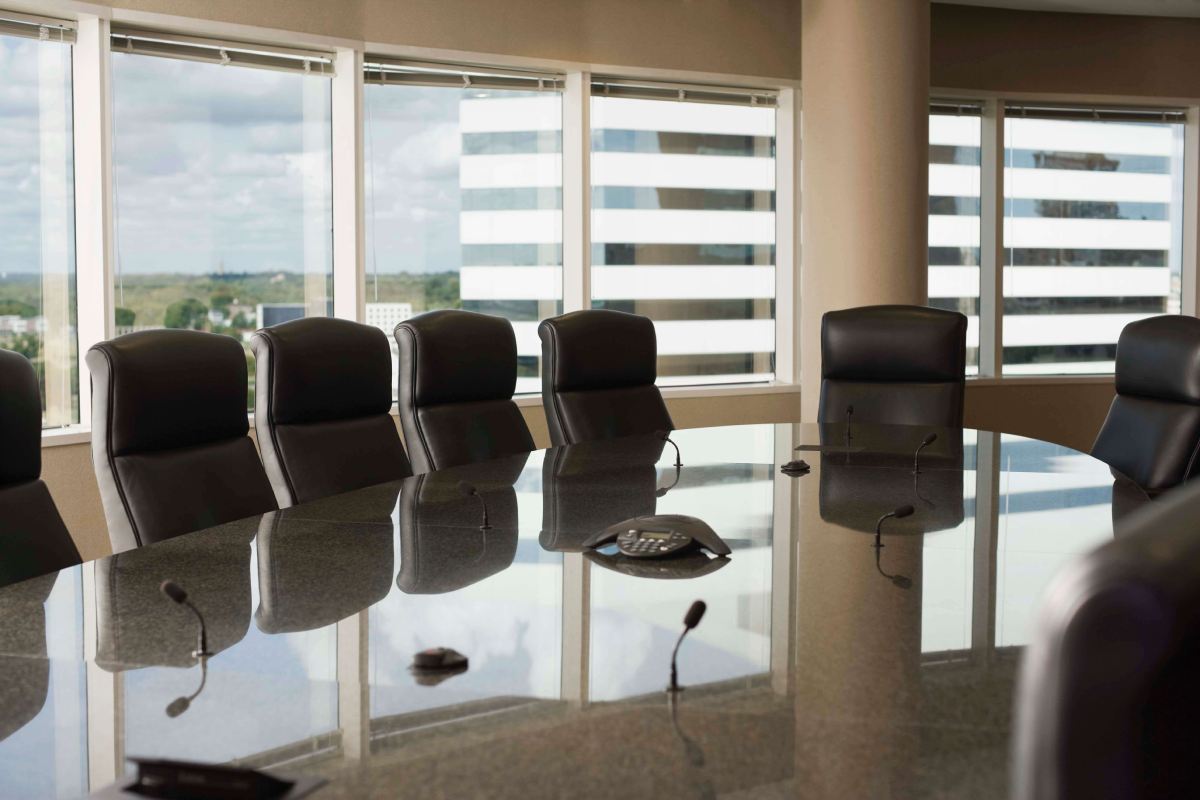 Angus Norton, the software company's chief product officer, will step down immediately. Currently based in New Zealand, Mr Norton will return to his home in Seattle. Mr Norton joined Xero from Microsoft last year.
Xero CEO Rod Drury thanked Mr Norton for his efforts at the software provider.
"We are sincerely grateful to Angus for his product leadership during his time at Xero.
"He has helped us establish a world-class, globally distributed product capability with several development offices in New Zealand, Australia and the US," Mr Drury said.
Duncan Ritchie, Xero's chief platform officer, will resume responsibility for the global product team, effective immediately.
Xero has had a number of changes to its leadership team over the last year, with Tony Stewart joining as chief data officer and Sankar Narayan joining as chief financial officer.
Mr Narayan's appointment came after former CFO Douglas Jeffries resigned after just three months in the job.
Like Mr Norton, Mr Jeffries said he stepped down to pursue opportunities back in the US.
"This was a very difficult decision given Xero's momentum and business potential," Mr Jeffries said.
"The decision to leave is entirely based on my personal objectives and the timing is in no way a reflection of business or financial reporting concerns. It has been especially pleasing over the past few months to see the US leadership team form and deliver improved results," Mr Jeffries said at the time.