ASIC stern in enforcement warning to accountants
ASIC has made it clear to accountants operating under the AFSL regime come 1 July not to expect special treatment.
04 April 2016
•
2 minute read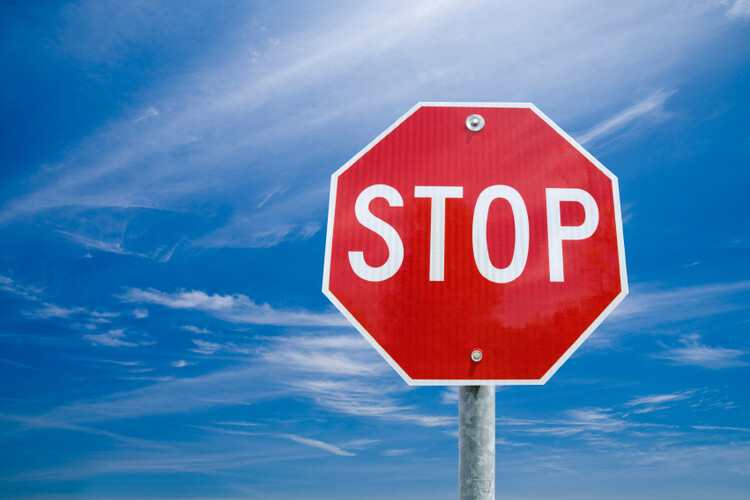 Although ASIC has been understood to be "a little lighter" in terms of enforcement at the beginning of a new regime, an ASIC spokesperson told AccountantsDaily's sister publication SMSF Adviser that accountants who act illegally come 1 July "are as much as risk of enforcement action as anyone else".
This echoes ASIC commissioner Greg Tanzer's approach to enforcement of the new licensing regime for accountants earlier this year.
"Frankly, if you decide after 1 July to give advice on establishing or operating an SMSF and you don't have the requisite licence, where you're not operating under a licence for someone who does, you're acting illegally. Then you're joining the club with the investment scammers, the property spruikers, and all of the other people who choose to operate illegally."
Yesterday, ASIC released its enforcement report for the period of 1 July 2015 to 31 December 2015, which also outlined areas of focus for the rest of the year.
In the report, ASIC noted superannuation is driving change in the structure of Australia's financial system, and vowed to focus on responding to poor financial advice affecting retirement savings.
The ASIC spokesperson also told SMSF Adviser that the regulator will continue to make SMSFs an "ongoing focus" of its enforcement work.
The spokesperson said ASIC continues to see conduct targeting SMSFs, including unlicensed financial advice, often in combination with property spruiking, inappropriate investment strategies, aggressive advertising and fraud.