Accountants warned on consequences of licensee decision
Accountants have been cautioned to consider the impact on future business opportunities and succession objectives when selecting their licensee.
04 April 2016
•
2 minute read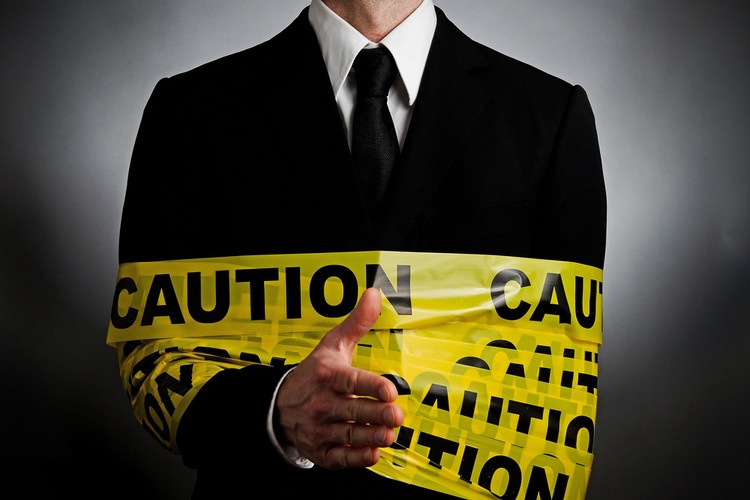 Paul Tynan, founder and principal of Connect Financial Service Brokers, noted that in such a "highly charged environment" with the end of the accountants' exemption looming, accountants need to be particularly careful when choosing a licensee.
"They might find that their future business opportunities and retirement/exit/succession objectives could be put at risk if the wrong licensee is selected," said Mr Tynan.
"Some licensee agreements have very strict ownership stipulations, especially those by licensees that operate within the big-four major banks, AMP, and IOOF."
According to Mr Tynan, for those accountants that value independence as the key platform of their client service and advice offering – great care needs to be exercised when assessing and selecting a licensee agreement.
"As part of a Connect due diligence for one accountant, the principal was horrified to learn that the prospective dealer group he considered joining was bank-owned and contra to his personal and professional requirement for independence and not to be aligned with a major institution."
Mr Tynan concluded by reiterating the importance of treading cautiously when tossing up between respective licensing offerings, and urged accountants to seek expert advice while considering the best AFSL framework that maximises the potential value of their practice in line with the principal's succession and exit aspirations.