Graduates affected by proposed HECS revision
University graduates could feel the economic strain of HECS revisions if proposals in a Grattan Institute report are adopted.
31 March 2016
•
2 minute read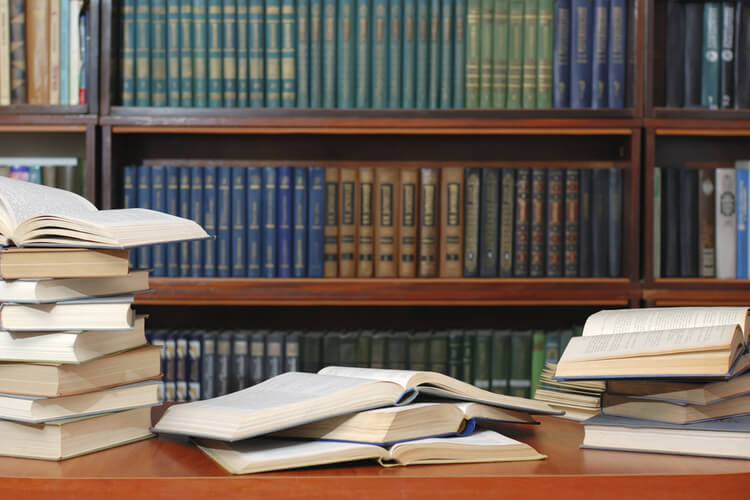 The Grattan Institute report HELP for the future: fairer repayment of student debt estimated that $1.6 billion lent to students in 2014-15 will not be repaid.
The figure represents a fifth of all lending under the Higher Education Loan Program for that period.
In response to the significant proportion of unpaid debts, the Grattan Institute report proposed that the initial HECS repayment threshold should be reduced from $54,126 to $42,000.
"The report argues that reducing the initial repayment threshold to $42,000 next year from its current level of $54.126 would cut interest costs and HELP's rapidly expanding doubtful debt bill while maintaining the fairness and effectiveness of the program," Andrew Norton, higher education program director for the Grattan Institute, said.
With many accounting graduates earning more than the proposed threshold as they enter the workforce for the first time, the accounting industry is one of many that could be affected if the proposals are adopted.
"Without change, HELP costs will escalate, putting other education programs at risk of cuts," Mr Norton said.
"It's a vital program, but today too many borrowers either do not repay what they owe or take too long to clear their debts."
Mr Norton said the proposed changes would not deter students from pursuing higher education.
"International experience suggests that even with a lower threshold, students are still attracted to tertiary education. The English student loan repayment threshold is set at a level similar to $42,000, while in New Zealand the threshold is much lower."