SA firm announces name change
One of South Australia's largest accounting firms has announced a name change to reflect its global network.
22 March 2016
•
1 minute read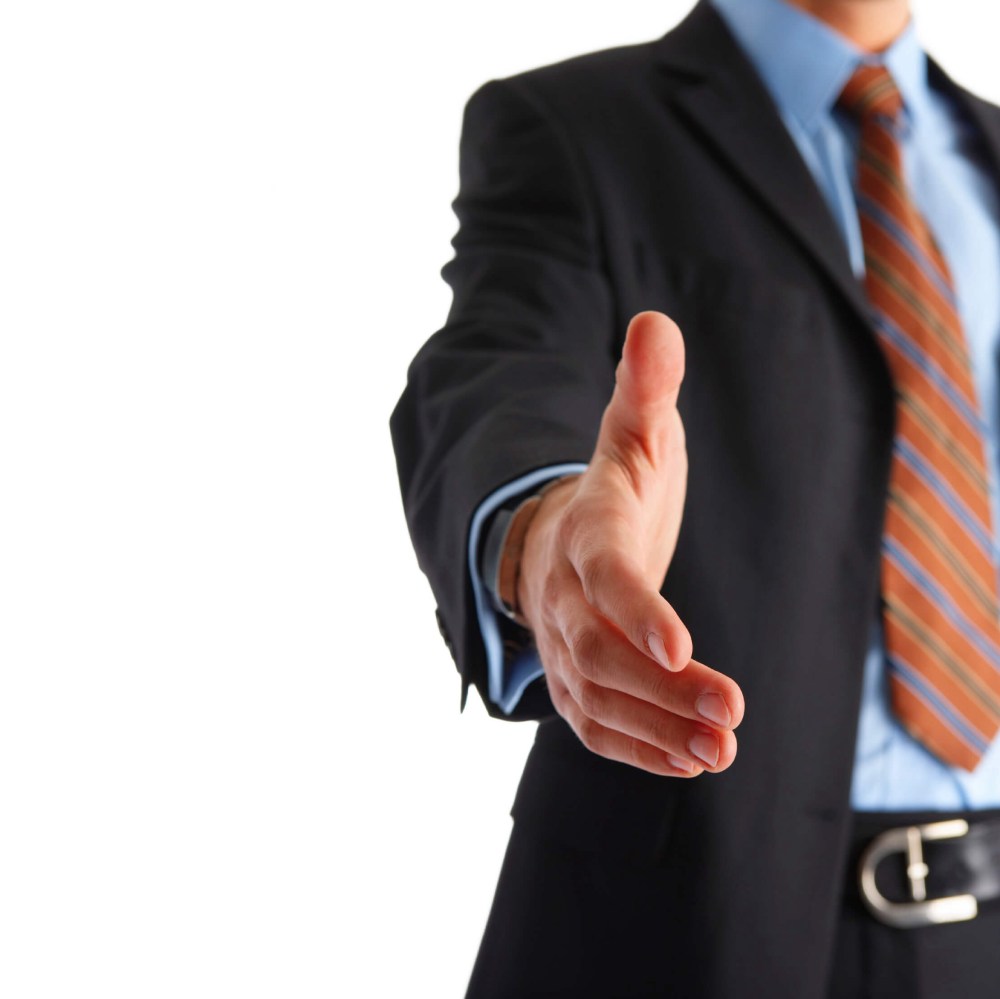 Edwards Marshall, which commenced practice in Adelaide in 1963, has rebranded to Nexia Edwards Marshall.
"Our new name clearly aligns us with the global Nexia network, which we have been a part of since 2011," said managing partner Jamie Dreckow.
"Nexia International is a leading worldwide network of independent accounting and consulting firms and provides us with access to additional experts around Australia as well as access to global resources.
"The name strengthens our international relationships especially throughout the Asia-Pacific region."
Mr Dreckow represents the firm nationally on the Nexia Australia Board and internationally on the Nexia International People Development Committee.
"It's business as usual for our people and the continuation of the great relationships we have with our clients," he said.
Nexia Edwards Marshall has a team of more than 100 people providing services across assurance, taxation, superannuation, forensic accounting and business consulting services.