Perpetual bolsters accountant offering
Perpetual Private has today boosted its accountant offering ahead of the looming licensing deadline with a new partnership.
03 March 2016
•
2 minute read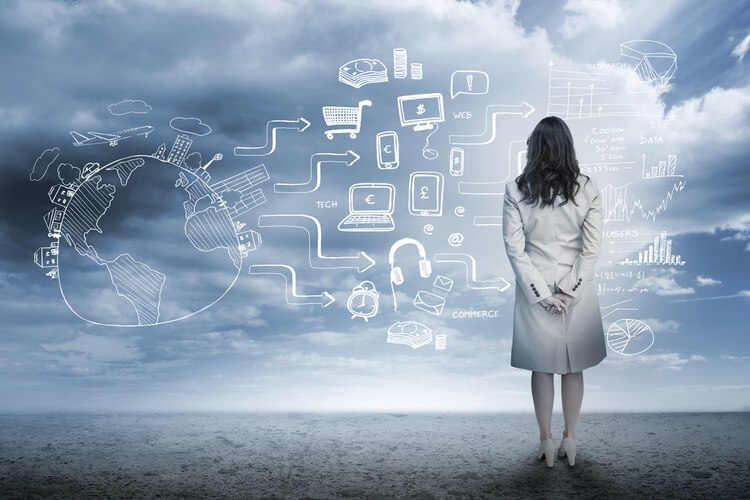 The financial services group has partnered with Cowell Clarke Commercial Lawyers as part of its accountants partnership program, seeking to assist accountants who choose to obtain their own Australian Financial Services Licence (AFSL).
The launch of online portal Cowell Clarke Connect aims to give accountants access to ongoing legal advice, support and tools to stay abreast of legal developments that could have an impact on their ongoing compliance obligations.
"The ongoing compliance support will greatly benefit accountants, many of whom might still be considering if managing a limited licence is right for their practice," said Nathan Jacobsen, Perpetual Private general manager of professionals.
Mr Jacobsen also sought to dismiss claims that with the deadline looming, a limited licence is no longer a viable option for accountants.
"Given the tight time frame for accountants to determine their licensing path, some may feel the only option they can take is to turn to the Authorised Representative model. This is not the case."
"This partnership will allow us to work together to create a smooth transition for accountants who may feel overwhelmed with the changes they may need to implement," concluded Catherine Evans, a partner at Cowell Clarke.