ASIC concludes ABC Learning investigation
ASIC has concluded its high-profile investigation regarding the falsified information provided by the disgraced former CFO of ABC Learning.
25 February 2016
•
2 minute read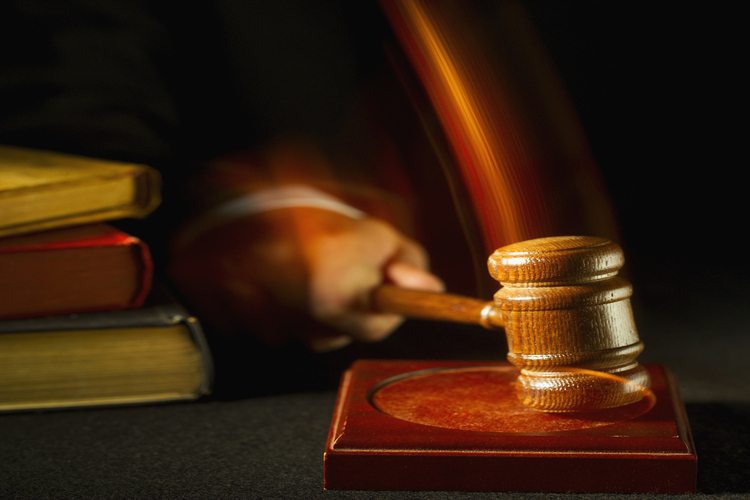 ASIC has been advised by the Commonwealth Director of Public Prosecutions that all matters referred by ASIC have been considered, determining that there was no reasonable prospect of a conviction for any further criminal charges to be commenced.
In 2011, ASIC commenced action against two former executive directors of ABC in the Brisbane Magistrates Court on criminal charges of breaching their directors' duties.
In May 2013, former chief financial officer of ABC, James Black, appeared in the Brisbane Magistrates Court charged with three counts of authorising false or misleading information.
The charge related to information being made available to an auditor from Pitcher Partners who was conducting the half-year audit review of ABC accounts for the period ending 31 December 2006.
In December 2006, ABC announced the purchase of La Petite Academy in the United States for US$330 million and Busy Bees Group Ltd in the United Kingdom for £71 million.
According to ASIC: "The information was false and misleading in that ABC Acquisitions did not identify La Petite Academy as an acquisition target and was not involved in the approach and negotiation process for its acquisition. In addition, ABC Acquisitions had not presented Busy Bees as an acquisition target and was not involved in the approach and negotiation process of the Busy Bees transaction. Mr Black was aware that ABC Acquisitions had not been engaged by ABC to provide these services."
Mr Black was subsequently sentenced to 18 months imprisonment, wholly suspended after entering a two-year good behaviour bond with $2,000 recognisance, in March 2015.
In late January CAANZ censured Mr Black in regards to his conduct; cancelling his membership to the professional body for one year, issuing a fine of $5,000 and ordering Mr Black to pay a contribution of $3,100 towards the cost of the disciplinary action.