[CPD Webinar series] Achieve long-term success: Overcome capacity challenges
Are you constantly facing capacity challenges within your practice?
06 October 2023
•
2 minute read
You are not alone, and there are solutions. By dedicating time to improve your processes and create capacity, you can achieve significant growth for your practice.
Join us for two 30-minute workshops with Rebecca Mihalic—Director at businessDEPOT—sharing expert guidance on the long-lasting impact of embracing change and new technology, and effectively managing client relationships, can have on not only your practice's capacity, but also your bottom line.
Wed 18 & 25 Oct | 11am AEDT

>>Register for the series now<<
About the sessions:
Session 1: Create capacity by embracing change - Don't fight it
Wed 18 Oct 11am AEDT
Over time, people in the accounting industry and their needs have changed. That, alongside the ongoing pressure on resources has added stress to the accounting industry. As a result, it has become absolutely crucial for firms to adapt and evolve in order to attract exceptional talent and enhance their capabilities. During this session, you will gain valuable insights into the following:
The transformative changes that have occurred and the path that led us here
The benefits to investing in young and junior team members
The need to plan for an ongoing flexible work environment to remain competitive
How to leverage technology to give back hours to your team and increase efficiency
Session 2: Create capacity by effectively managing client relationships
Wed 25 Oct 11am AEDT
Client relationships are the cornerstone of successful accounting and bookkeeping practices. However, in the midst of our busy schedules, most of us may unintentionally neglect the significance of effectively managing these relationships. During this session, you will discover strategies to enhance your firm's capacity by:
Managing client expectations through comprehensive engagement processes
Controlling the work in process to reduce turnaround time and meet deadlines
Efficiently communicating any changes in a timely manner
>>Register for the series now<<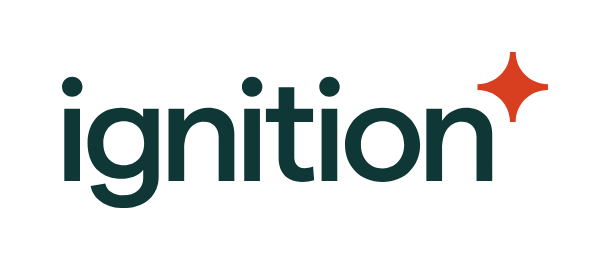 Founded in 2013, Ignition is an all-in-one platform for professional services that empowers businesses to get paid...