Accounting business conditions hit seven-year high
Digital leaders in the industry emerge as the pacesetters for financial performance and growth, a report finds.
01 June 2022
•
14 minute read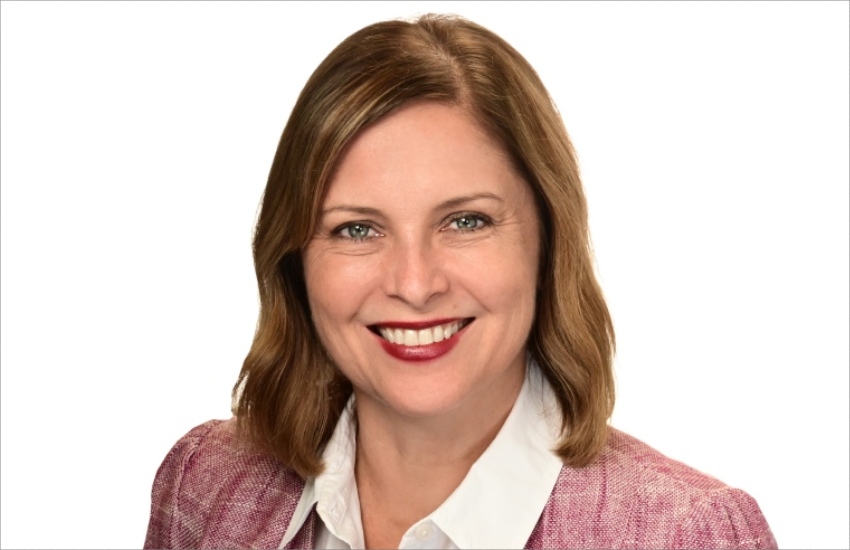 Confidence among accounting firms is the highest it has been in seven years, CommBank's latest Accounting Market Pulse report found.
You're out of free articles for this month
To continue reading the rest of this article, please log in.
Create free account to get unlimited news articles and more!
The report, which has been running since 2015, showed 80 per cent of firms surveyed had a positive view of current business conditions and more than 90 per cent were optimistic about the next 12-24 months.
While most firms expected robust conditions to continue for at least another two years, the research revealed digital leaders are set to pull ahead of their peers.
Commonwealth Bank executive manager of professional services Julienne Price said accountants had cemented their status as an invaluable partner to business during the pandemic.
"As broader economic conditions have improved and many businesses are pursuing new growth opportunities, demand for accounting firms has reached new levels," Ms Price said.
"There's a broad-based boom underway, but some firms are better placed than others to capitalise."
Ms Price said the report found a profound impact from digital transformation and accelerated technology adoption on accounting firms throughout the pandemic.
It found some firms were more advanced in their digital transformation, with one in three firms identified as leaders based on five core criteria: ease of working remotely; ease of delivering services digitally; having above-average digital skills; positive ROI on technology; and adopting new technologies.
These firms had higher mean profit forecasts (5.5 per cent) compared to followers (4.7 per cent), and were also more likely to expect client demand in areas of emerging growth such as IT and digital transformation, data and analytics, and ESG consulting. 
Digital leaders were also more likely to be investing in cloud-based technology and social media for inbound and content marketing.
Ms Price said digital leaders were more confident in future business conditions and financial performance, putting them in a great position to reinvest in technology and further embed their leadership. 
"They are more focused on the client experience, driving efficiencies and using their culture as a competitive advantage," she said.
"They empower their people to find new solutions and uncover unmet client needs. Their investment and growth strategies for the next three years include marketing and business development activities, and cross and up-selling strategies.
"These firms are also the most confident in increasing fees given their market-leading, technology-based services. It is a virtuous circle that other firms ignore at their peril."
Ms Price said while the outlook remained positive overall, the elevated demand for accounting services had also escalated the battle to attract and retain talent. 
"This is a major challenge that has intensified over the past 12 months. A net 93 per cent of firms say finding quality staff is challenging, while 62 per cent report challenges in keeping quality staff," she said.
"Surprisingly, in this environment of buoyant demand, firms report that it has become more difficult to negotiate pricing for their services over the past year. 
"However, clients understand that accounting services are in high demand and digital leaders in particular plan to take the opportunity to raise their fees."
Ms Price said when perceptions of key elements of business conditions were segmented by digital advancement, two things stood out. 
"Digital leaders have no problem at all keeping staff busy," she said.
"This is consistent with the finding that they are experiencing more positive business conditions and expect higher profits this year. 
"They are winning more high-quality work. Also, as part of their entrepreneurial culture, they encourage staff to find creative solutions to clients' pain points and explore new technologies." 
However, digital leaders also experienced more difficulty in retaining staff. 
"This perhaps reflects that they have coveted talent," Ms Price said.
"Team members at these firms have benefitted from training in, and experience with, the latest technology.
"As such, they may have more options to advance their career." 
The CommBank Accounting Market Pulse is a wide-ranging analysis of Australia's accounting sector that has been running since 2015. The annual report is based on a quantitative survey of chief executives, managing partners and other senior leaders from 45 accounting firms, conducted in February and March 2022 by Beaton Research + Consulting.