ASIC has disqualified Daniel Zeidan of Kinglake, Victoria, from managing companies until 14 July 2025 for his involvements in the failure of three companies, 5 Ships at Sea Pty Ltd, The Umpire Strikes Back Pty Ltd, and 4 Ships at Sea Pty Ltd.
During his time as director of both 5 Ships at Sea and 4 Ships at Sea, the corporate regulator found that Mr Zeidan failed to exercise and discharge his duties with care and diligence, while using his position to gain an advantage for either himself or someone else, to the detriment of both firms.
ASIC found that the three companies, with Mr Zeidan as director, owed creditors more than $2.3 million, more than $1.35 million of which is owed to the ATO.
He was also found to have failed to understand his director duties to effectively provide appropriate management and direct his companies, and had no awareness of the ways his management had fallen below the standard expected of a director by ASIC.
ASIC suspects Mr Zeidan may have continued to trade while insolvent, too.
In making its decision to disqualify Mr Zeidan, ASIC relied upon the supplementary reports of two liquidators.
Con Kikkinos, of Worrels, was appointed liquidator of 5 Ships at Sea, while Nicholas Giasoumi and Shane Deane of Dye & Co were appointed joint liquidators of 4 Ships at Sea.
ASIC assisted Mr Giasoumi and Mr Deane with their supplementary report by providing funding from the Assetless Administration Fund.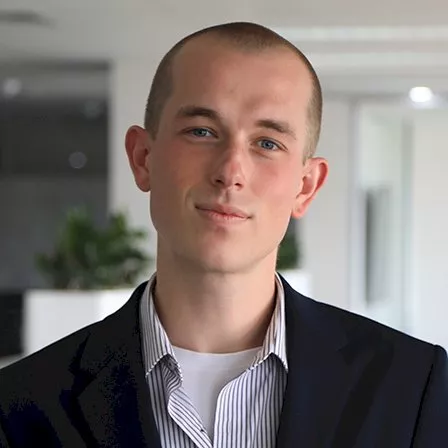 John Buckley is a journalist at Accountants Daily. 
Before joining the team in 2021, John worked at The Sydney Morning Herald. His reporting has featured in a range of outlets including The Washington Post, The Age, and The Saturday Paper.
Email John at This email address is being protected from spambots. You need JavaScript enabled to view it.