Wael Kourieh, a former director of Nexus Financial Planning Pty Ltd, of West Ryde in New South Wales, pleaded guilty to one count of making false documents and one count of using false documents under the Crimes Act in the Parramatta Local Court last week.
An ASIC investigation found that during his time as a director of Nexus Financial Planning, a financial planning practice trading as Hillross Bella Vista, Mr Kourieh made false documents by forging 30 member signatures on AMP superannuation investment election forms with the intention of misleading AMP employees to accept them as legitimate for financial gain in the form of commissions from AMP.
He was also found to have used false documents — the 30 AMP superannuation investment election forms — knowing they were false, in a bid to convince AMP employees they were genuine, for financial gain.
Nexus Financial Planning bought a client book for SuperLeader, which is an AMP corporate superannuation product of which employers and their staff can become members.
The firm was commissioned by AMP, also known as "trail commissions", in the form of investment and administration fees from AMP in relation to each super member in the SuperLeader client book.
During his time at the firm, Mr Kourieh was responsible for generating new business and administering the SuperLeader client book.
The matter is being prosecuted by the Commonwealth Department of Public Prosecutions following ASIC's investigation. The matter is listed for sentencing on 6 August.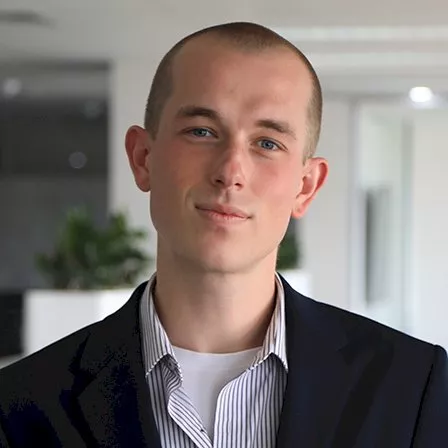 John Buckley is a journalist at Accountants Daily. 
Before joining the team in 2021, John worked at The Sydney Morning Herald. His reporting has featured in a range of outlets including The Washington Post, The Age, and The Saturday Paper.
Email John at This email address is being protected from spambots. You need JavaScript enabled to view it.