MYOB acquires Axsys, Exobiz in mid-market push
The acquisitions were made in a bid to bolster the software provider's mid-market direct sales and service channel offering.
05 July 2021
•
13 minute read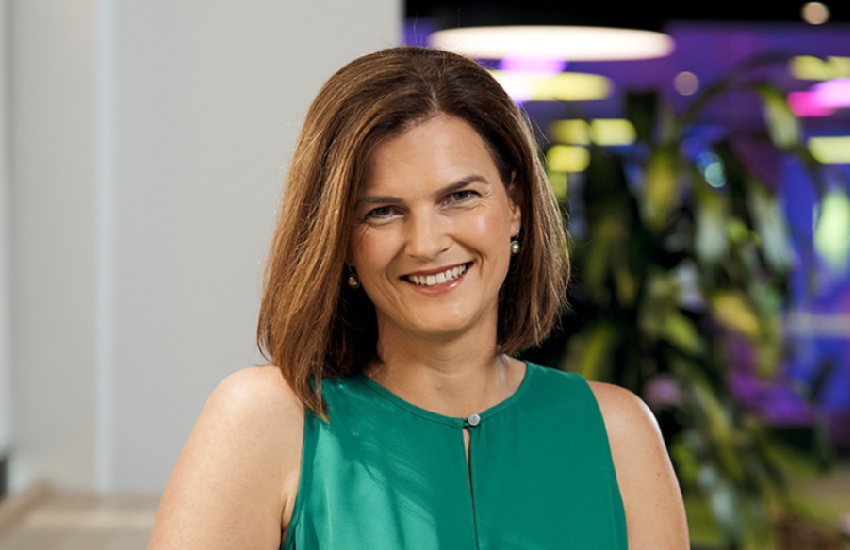 MYOB on Friday announced the acquisition of Axsys and Exobiz, two of its enterprise resource planning (ERP) partners, in a bid to bolster its sales and support capability in the face of significant mid-market growth projections.
You're out of free articles for this month
To continue reading the rest of this article, please log in.
Create free account to get unlimited news articles and more!
Details of the deal haven't been disclosed, and each of the businesses will continue to operate as independent entities in the short term, while Axsys managing director Jason Ransley will join MYOB in an advisory role and Exobiz' co-owner will lead MYOB's ERP migration development team.
The acquisition comes after MYOB announced a new direct sales and service channel model for ERP solutions to Enterprise partners in May. MYOB's general manager for enterprise, Kim Clarke, said that these acquisitions are the "next leg" in that strategy.
"So for us, it's about making sure that we're partnering with the best in terms of making sure that we are building a capability that allows us to not only go out and talk to customers from a selling capability, but more importantly, for us being able to support those customers when they come on board," Ms Clarke said.
"So, I'm just elated that both Axsys and Exobiz have said 'yes, we definitely want to do this with you'."
Axsys, established in 1996, operates in offices based in cities across Australia and has rolled out MYOB solutions to some 600 businesses around the country.
Ms Clarke said the company's proven track record, along with its "breadth of capability", makes it an ideal partner for MYOB's growth strategy.
Mr Ransley, who currently serves as managing director at Axsys, said the deal emerges as an exciting opportunity for the business.
"We're very proud to see the business we've established, along with our very talented team, become part of the foundation of MYOB's exciting new Enterprise model," Mr Ransley said.
"Our philosophy has always been to make business better. We believe both the platform we've built — as well as the enterprise customers we work with across Australia — will go from strength to strength as the new MYOB Enterprise channel scales up."
On Exobiz, Ms Clarke said the business will bring a wealth of experience designing unique, scalable solutions set to work with MYOB Exo and Advanced, making it, too, an ideal partner.
Exobiz co-founder and chief technology officer Steve Aish said the deal offers testament to the level of quality and innovation tabled by the business over the last 16 years.
"We're very excited to be part of the next phase of growth for MYOB Enterprise," Mr Aish said.
"This highlights the regard with which our team is held in the market, due to our focus on building innovative solutions that deliver real value to Australian businesses."
According to MYOB, the newly padded direct sales and support channel will run separately to MYOB's existing partner network, though they will share insights and resources.
"Along with our direct organisation, our Enterprise partners remain critical to our success in the mid-market," Ms Clarke said.
"We will continue to invest in building their capability with training, support and enablement, to service this critical segment of the Australia and New Zealand market."