Robert Hutchinson, a financial adviser and authorised representative of RI Advice Group Pty Ltd, was permanently banned by ASIC in June 2017 after he was found to have engaged in dishonest conduct, and misleading or deceptive conduct between January 2011 and November 2012.
The corporate regulator found Mr Hutchinson to have banked cheques he received from his clients for advice fees directly into his personal bank account, despite knowing he was obliged to report them to RI Advice. He was then found to have deducted additional fees from his clients' investments to siphon payment to RI Advice.
Mr Hutchinson was also found to have banked cheques he received from his clients for advice fees, directly into his personal bank account. He wasn't able to point to any receipt of the cheques on RI Advice's payment system.
The original findings suggested he misled or deceived his clients by failing to disclose that he had been charging fees twice, and that he had failed to comply with remittance and reporting fee processes.
He was also found to have deceived RI Advice by failing to disclose the same conduct, and be in breach of the firm's relevant fee policies and procedures.
ASIC slapped Mr Hutchinson with a permanent ban for the conduct, before Mr Hutchinson later applied to the Administrative Appeals Tribunal (AAT) in September 2018. The appeal saw the AAT set ASIC's original ruling aside after the tribunal found Mr Hutchinson did not engage in dishonest conduct or misleading or deceptive conduct.
The tribunal in 2018 wasn't satisfied that Mr Hutchinson deliberately falsified documents submitted to RI Advice, or that the documentation was misleading or that he hid the fact that he intended to withhold fees from his firm.
ASIC appealed the outcome of the appeal in the Federal Court in July last year, where the court sided with ASIC's original ruling and set aside the AAT's ruling.
The Federal Court found the AAT had too narrowly interpreted the scope of sections 1041G and 1041H, the sections of the Corporations Act the tribunal's ruling hinged on.
The court said that an indirect connection between a person's dishonest or misleading conduct and the financial product or service is enough for the prohibition to stand.
The matter then came full circle, landing back at the AAT in early June, to be re-determined. Mr Hutchinson did not appear, and the AAT dismissed the application for non-appearance.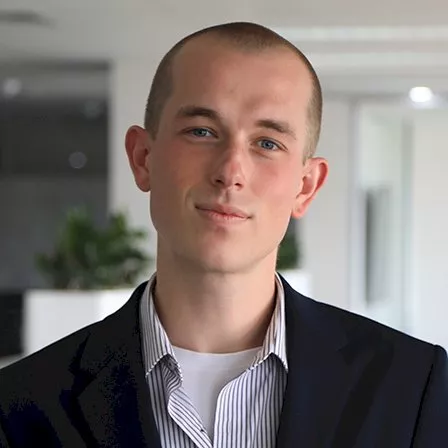 John Buckley is a journalist at Accountants Daily. 
Before joining the team in 2021, John worked at The Sydney Morning Herald. His reporting has featured in a range of outlets including The Washington Post, The Age, and The Saturday Paper.
Email John at This email address is being protected from spambots. You need JavaScript enabled to view it.